What's Happening at Grace?
"IF:2021 is going to be this huge reminder of what we need to be about and what we need to do, and that's why this year is called 'Even If'. Even if the world is getting darker, even if the worst happens to us, even if everything just continues to get worse and worse on our watch, we are okay. Not only are we okay, we are still filled with hope and we are not victims. We still have a job to do. Whether it's good times or bad times, we have a clear mission." – Jennie Allen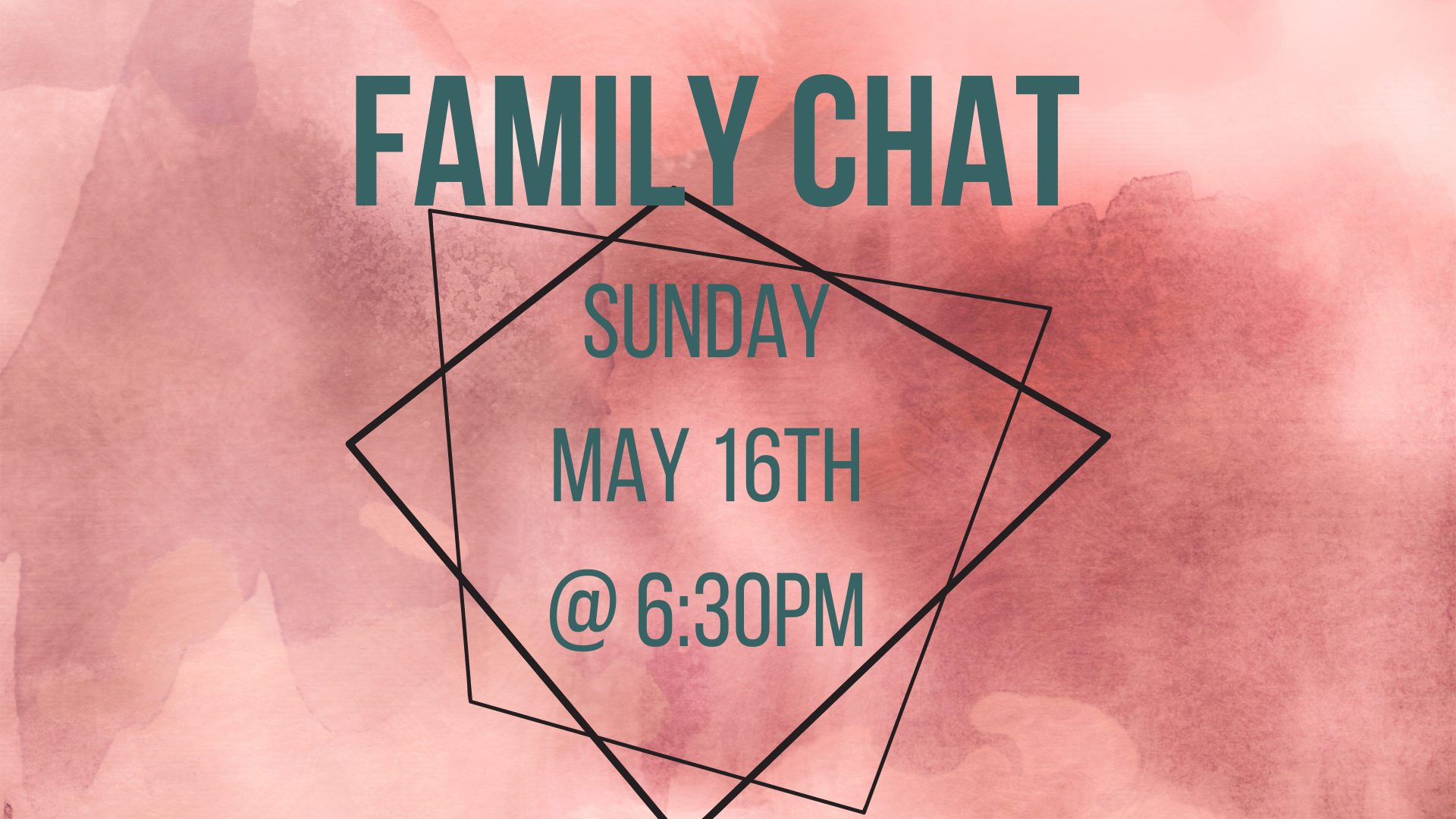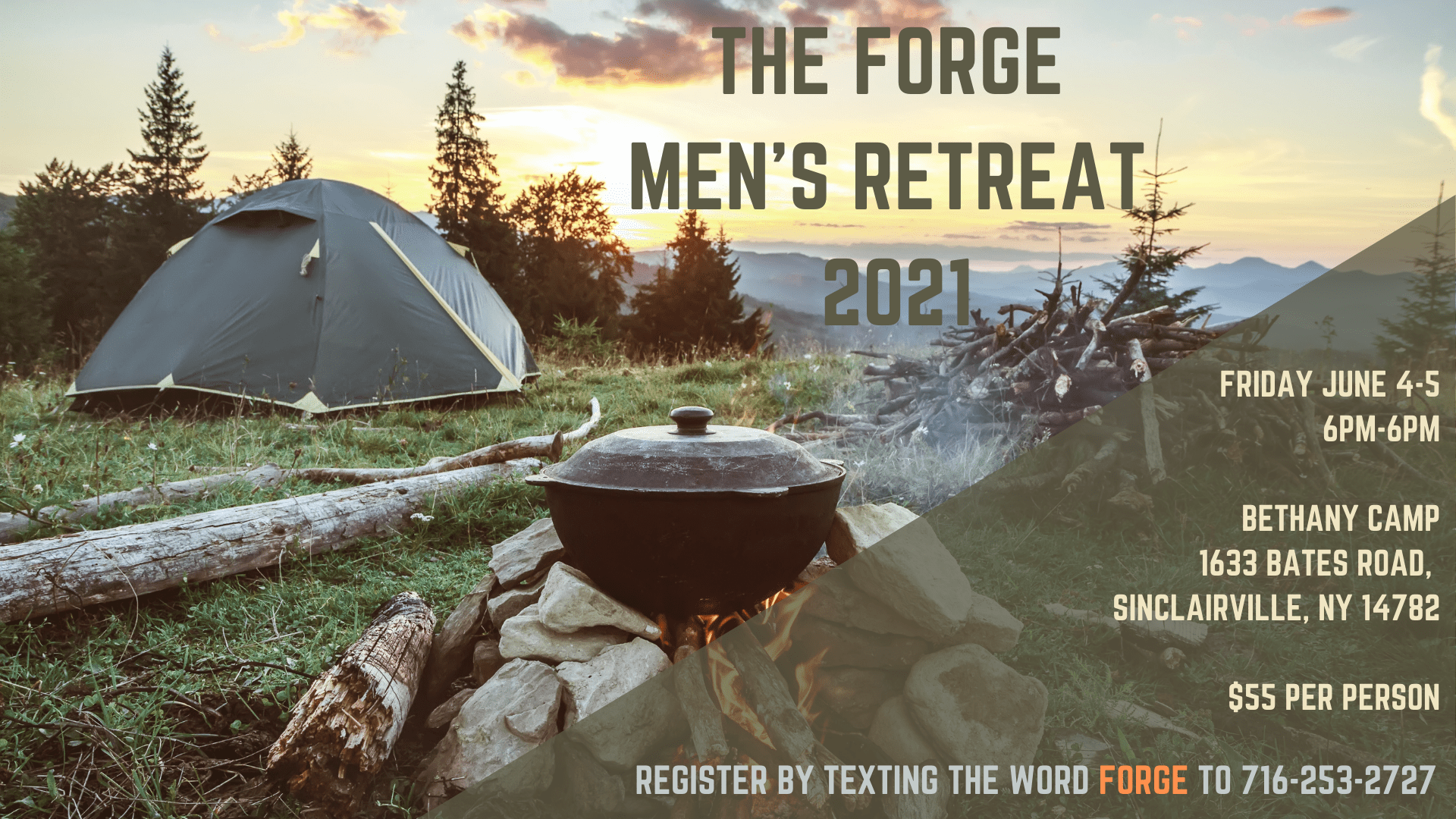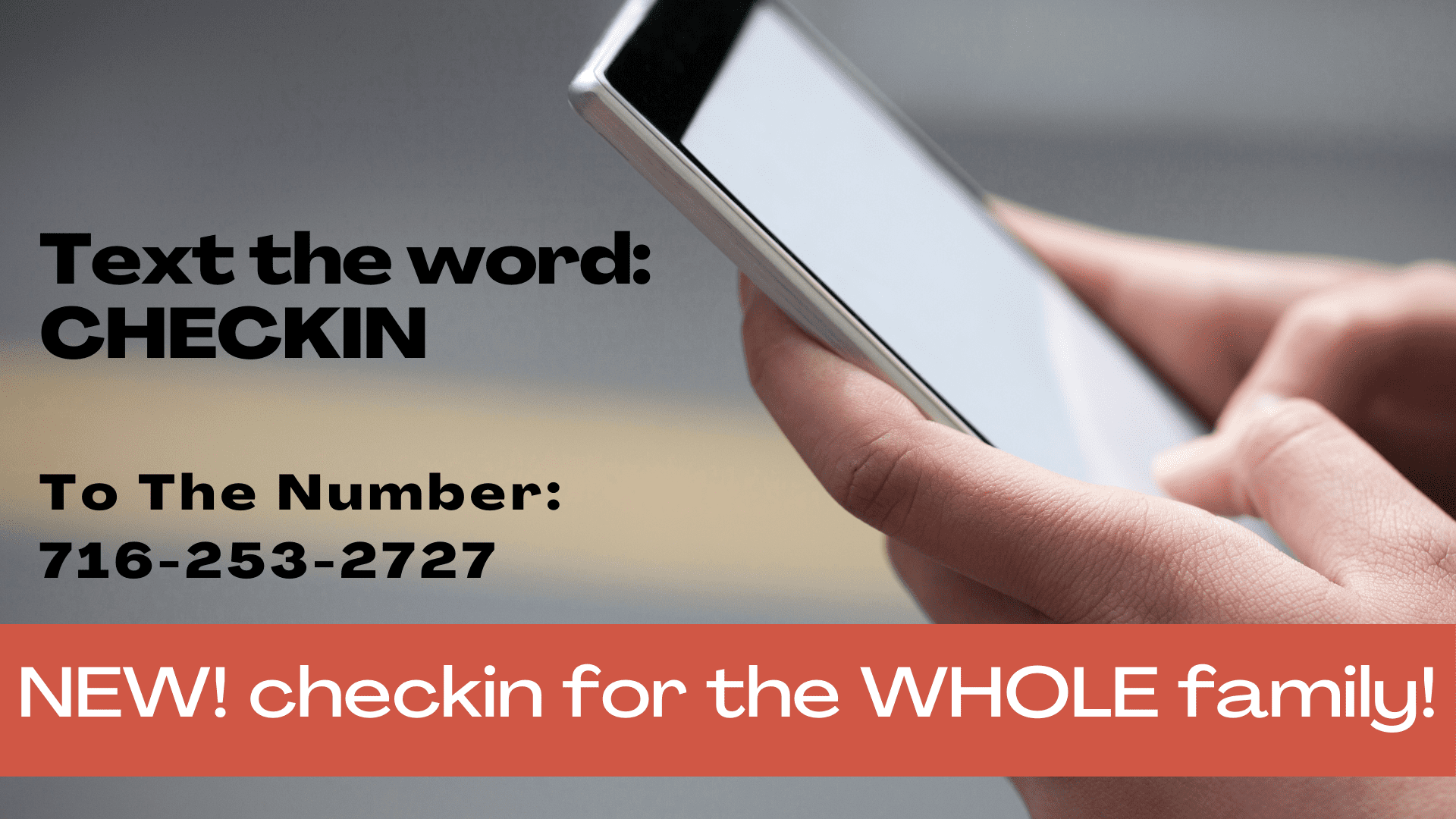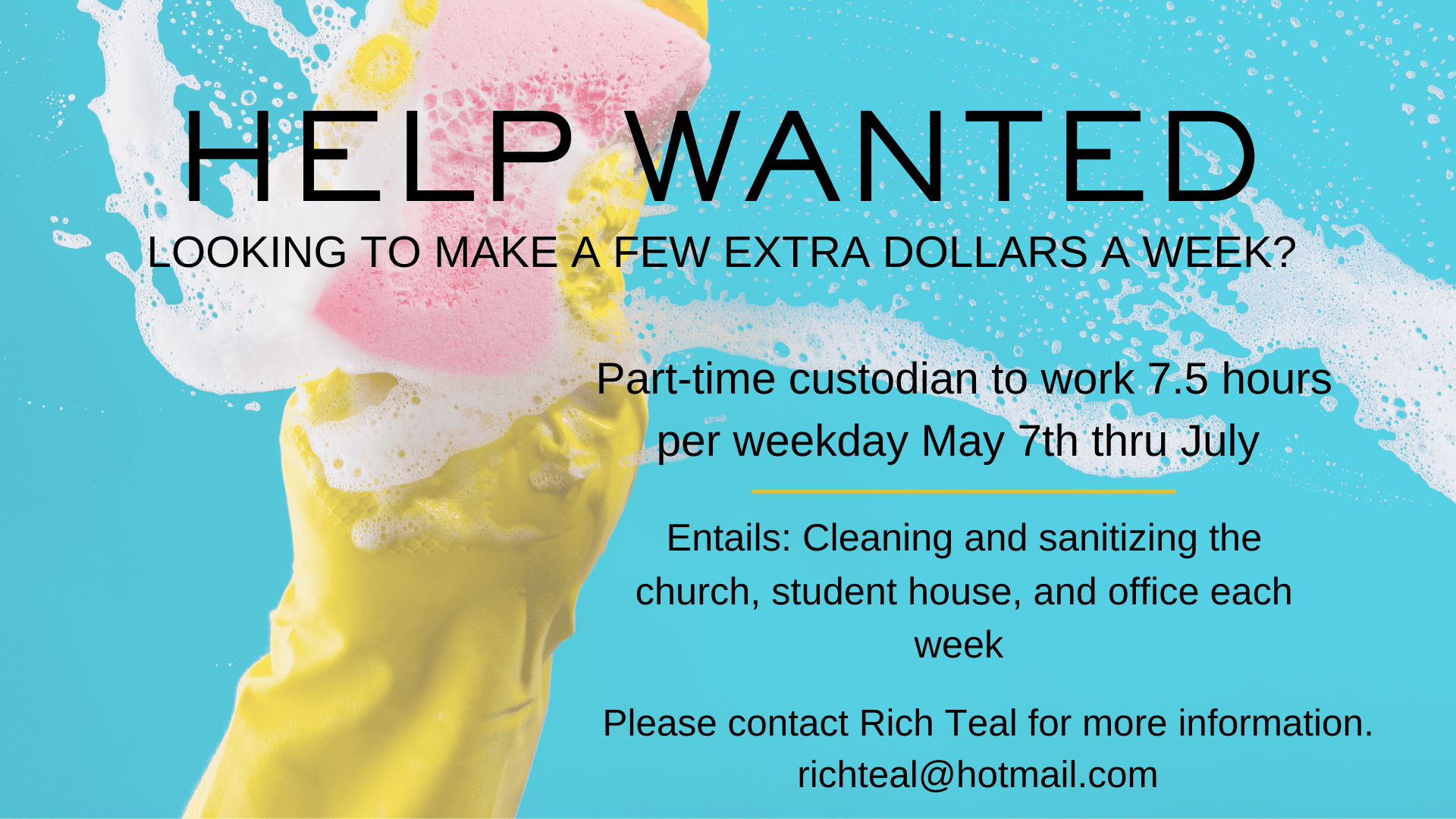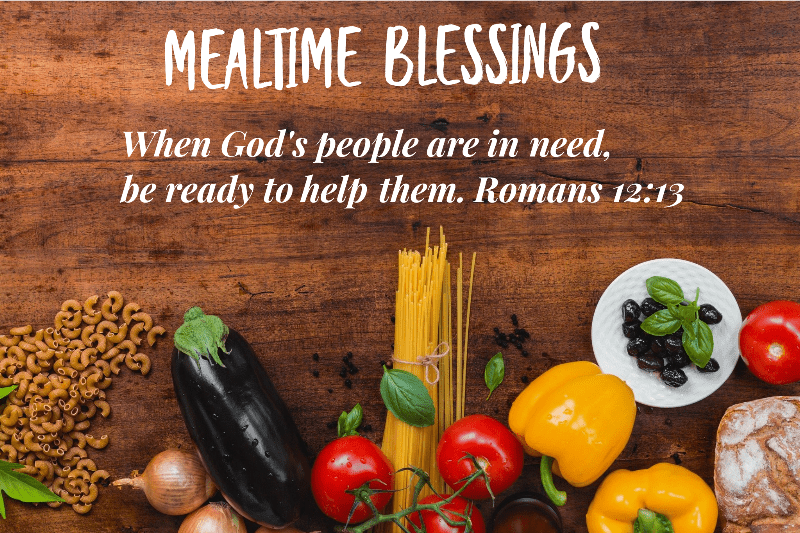 If you are willing to help in this ministry of making a meal for a family going through a hard or transitional season, please message us on our Facebook or email the office at
info@graceoneggert.com.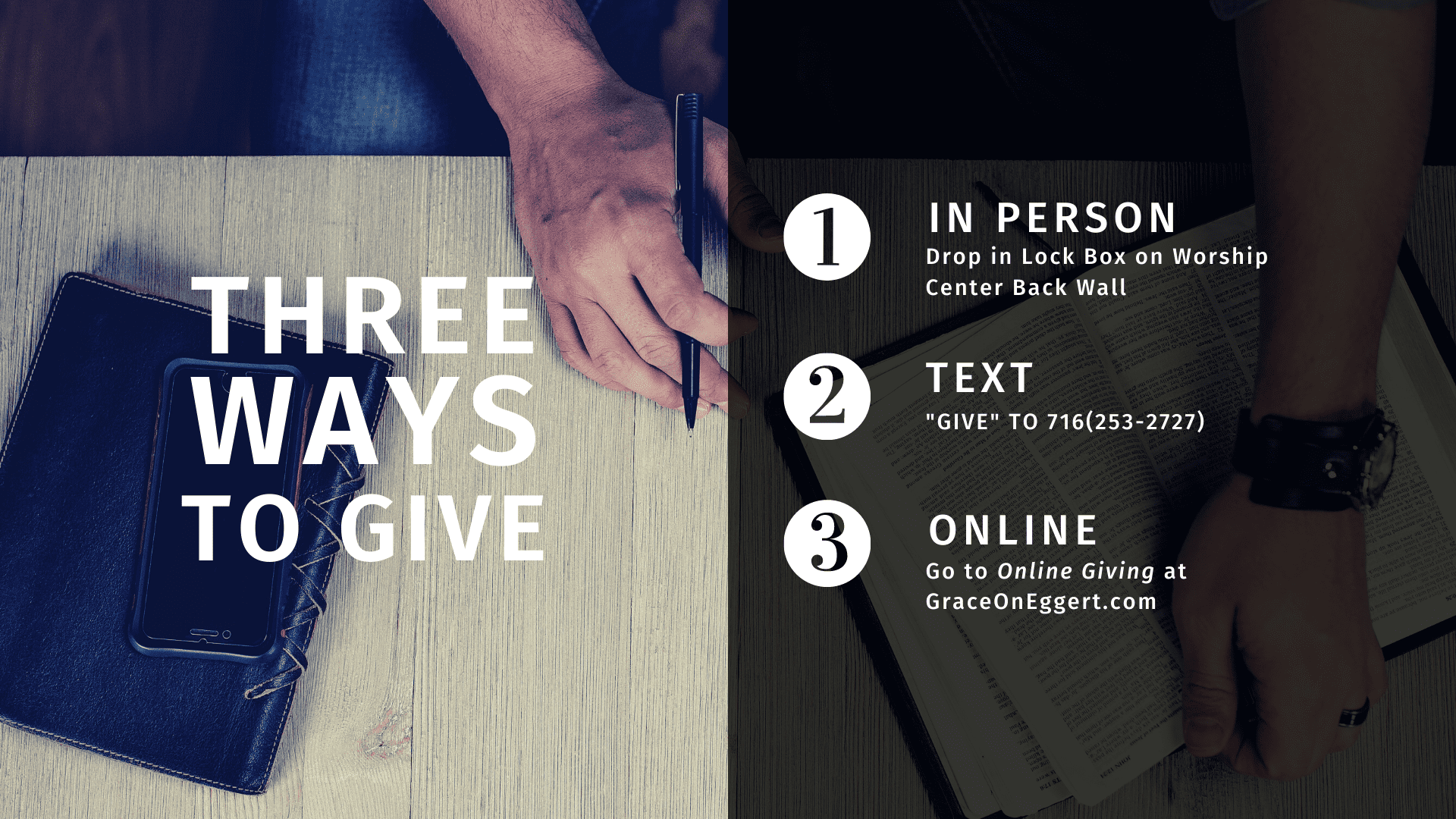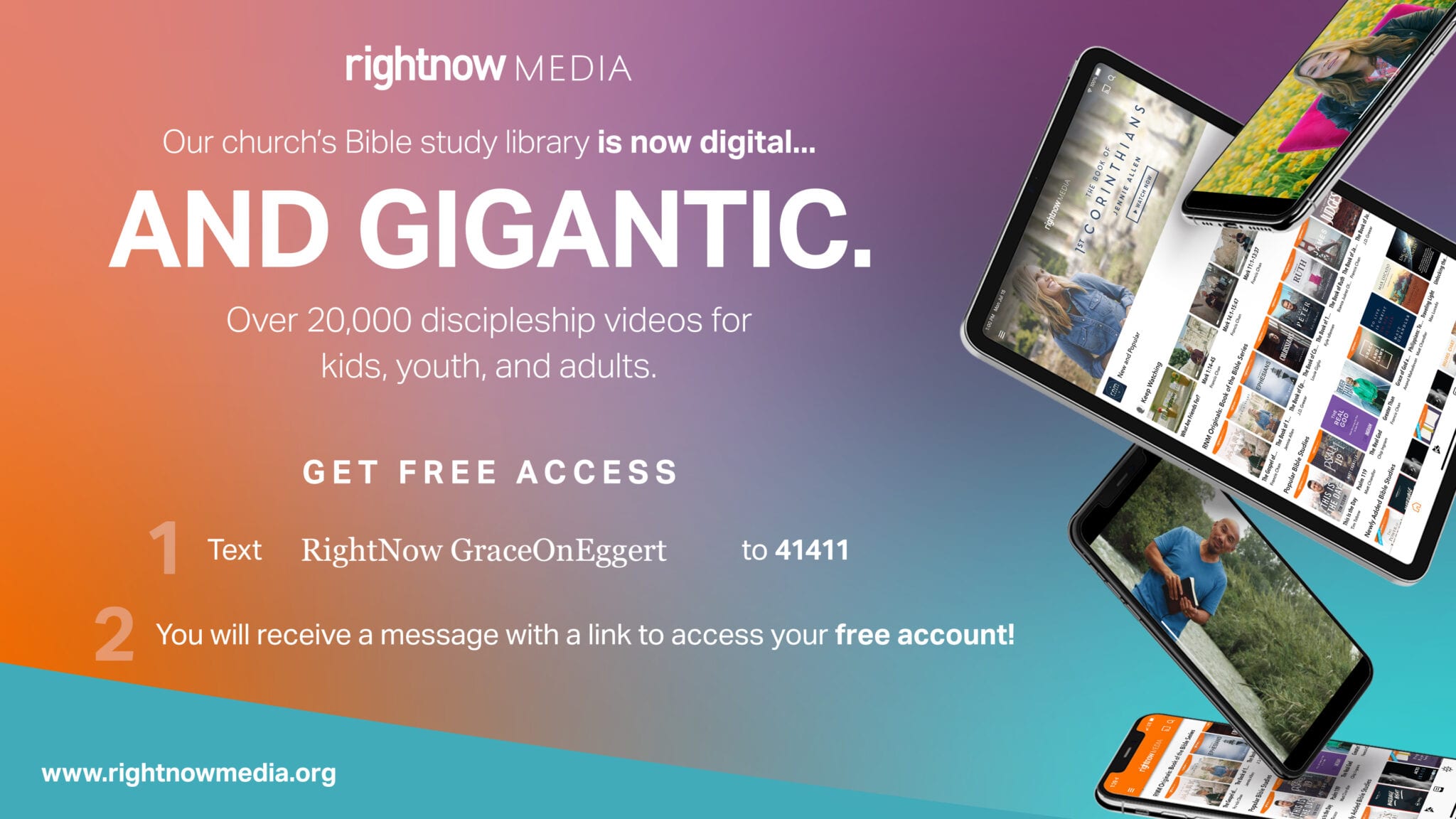 Visit Us 
Services @ 9:30 am Sundays
Call Us
P: (716) 836 1525
F: (716) 837 0131
Email Us
info@graceoneggert.com
Address
2525 Eggert Road
Tonawanda, New York
14150