What's Happening at Grace?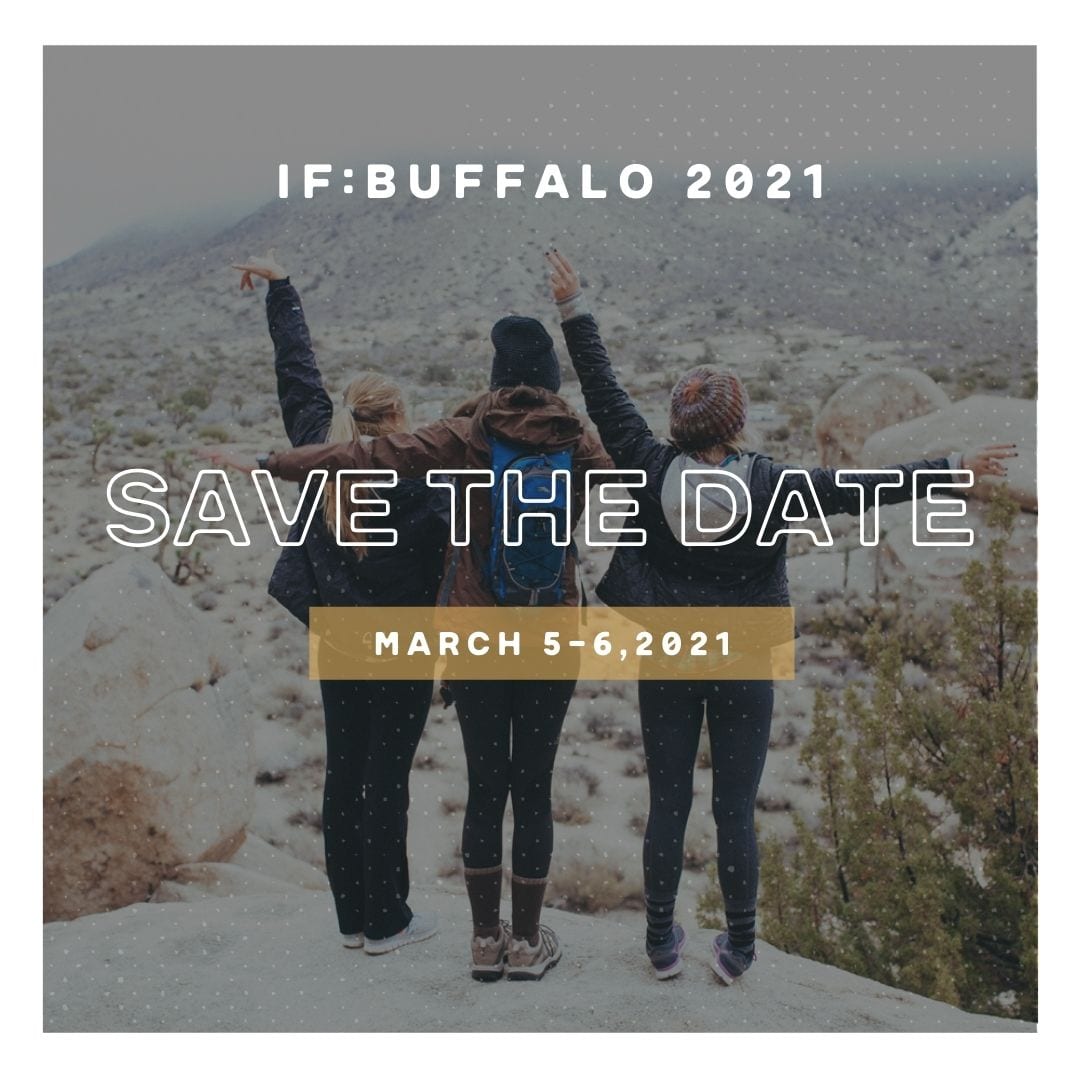 This is an incredible event called IF: Gathering. We will be hosting an IF: Buffalo location and streaming the event alongside more intentional activities for women to grow in Christ and in community! Keep an eye out for more specific details to come.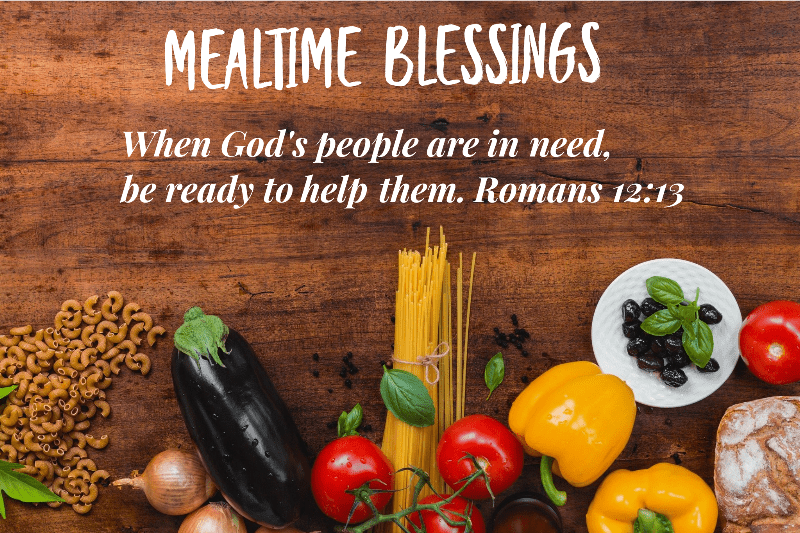 If you are willing to help in this ministry of making a meal for a family going through a hard or transitional season, please message us on our Facebook or email the office at info@graceoneggert.com.