Find out more information about the ministries we have here at Grace Church!
Here at Grace, we have a variety of ways to get involved! Whether you're a new mom, a retired businessman or camping out somewhere in between, we have a place for you!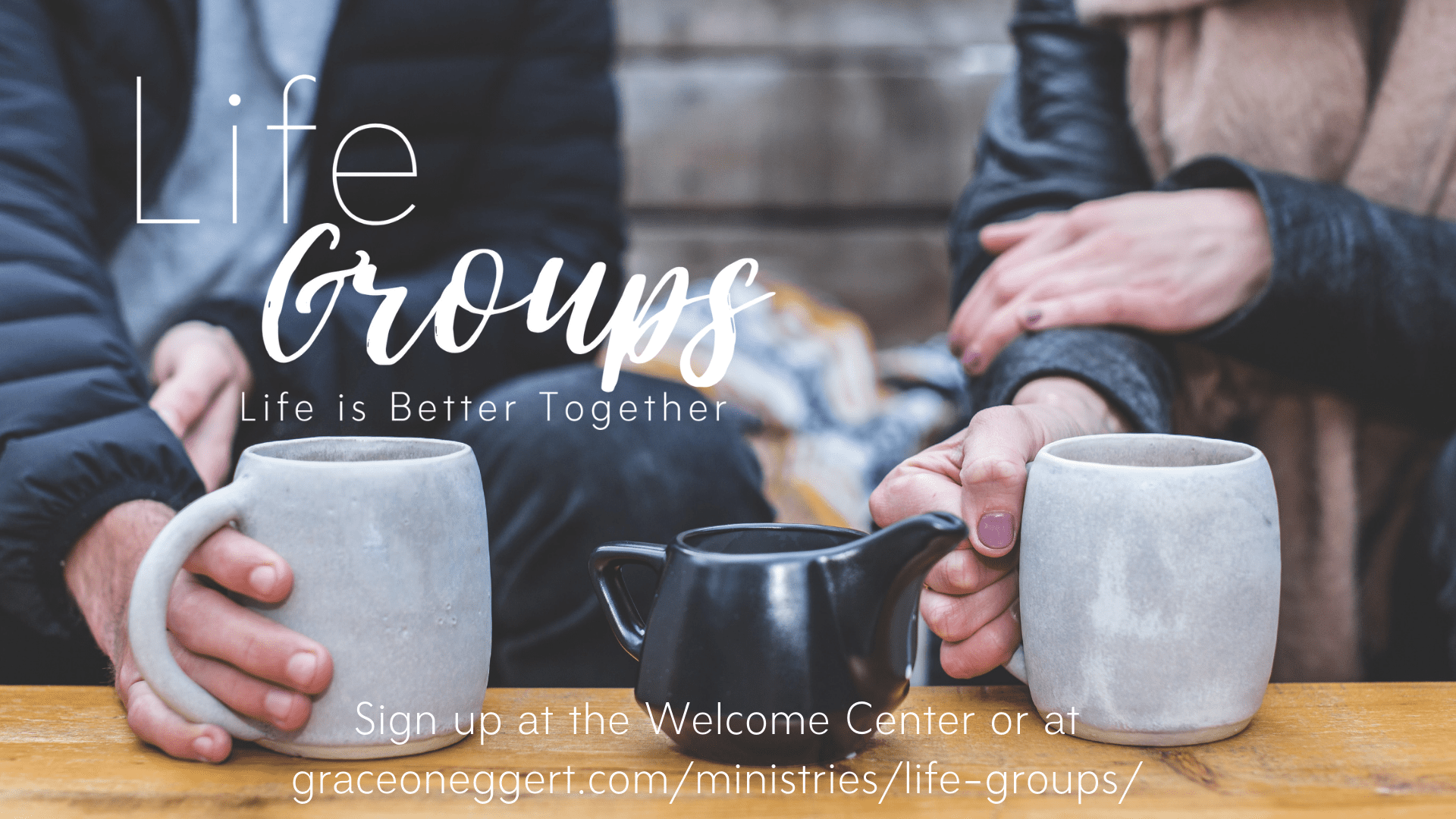 Life Groups
At Grace, we believe that sharing in the lives of other believers is one of the most important parts of being a member of the Body of Christ. Loving other people is an essential ingredient in understanding the love of our Savior; that is why we developed Life Groups.
ANY QUESTIONS ABOUT OUR MINISTRIES PLEASE REACH OUT TO THE OFFICE.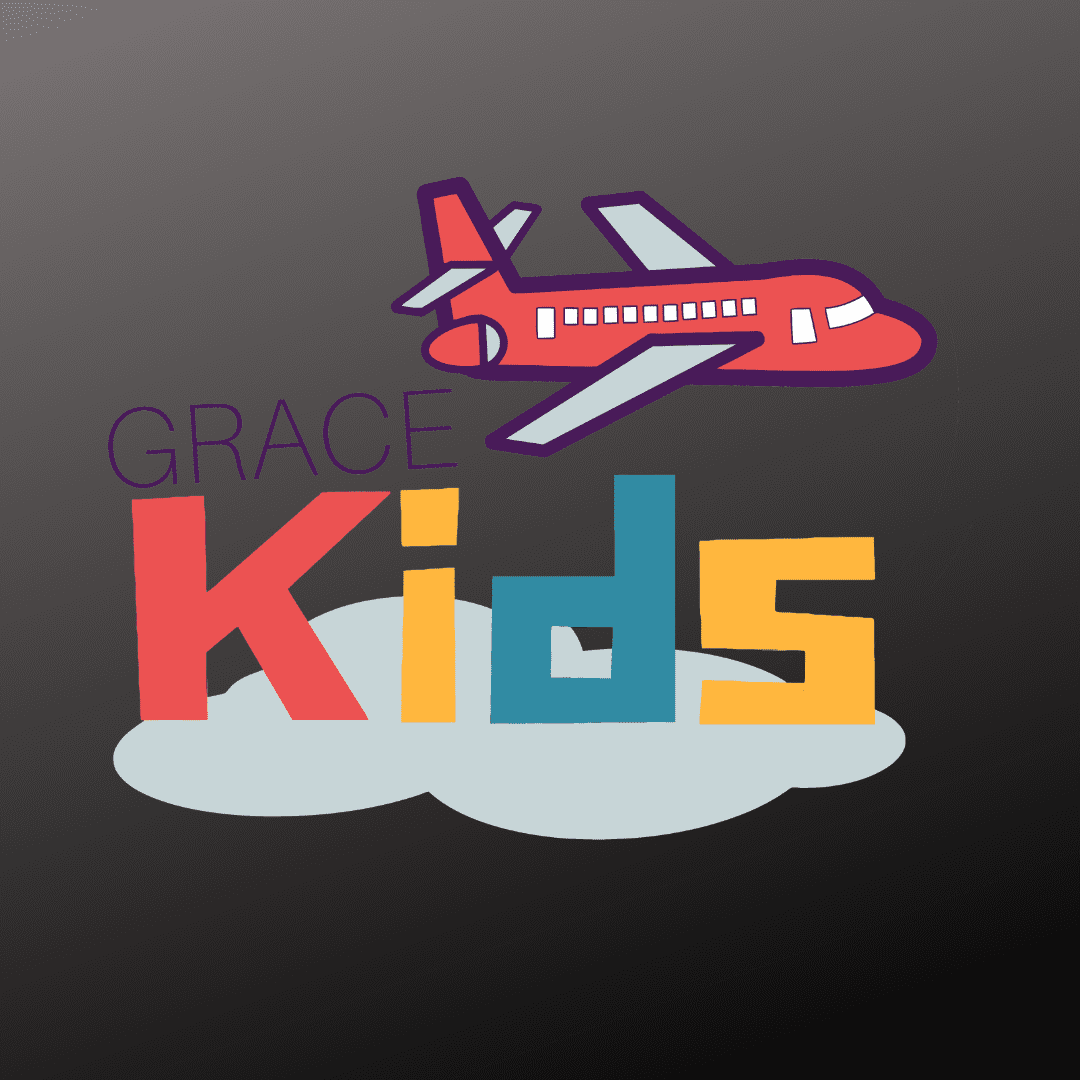 Grace Kids
Our desire is to share the love of Christ with our little ones. At Grace we have programs for children Birth – 6th Grade.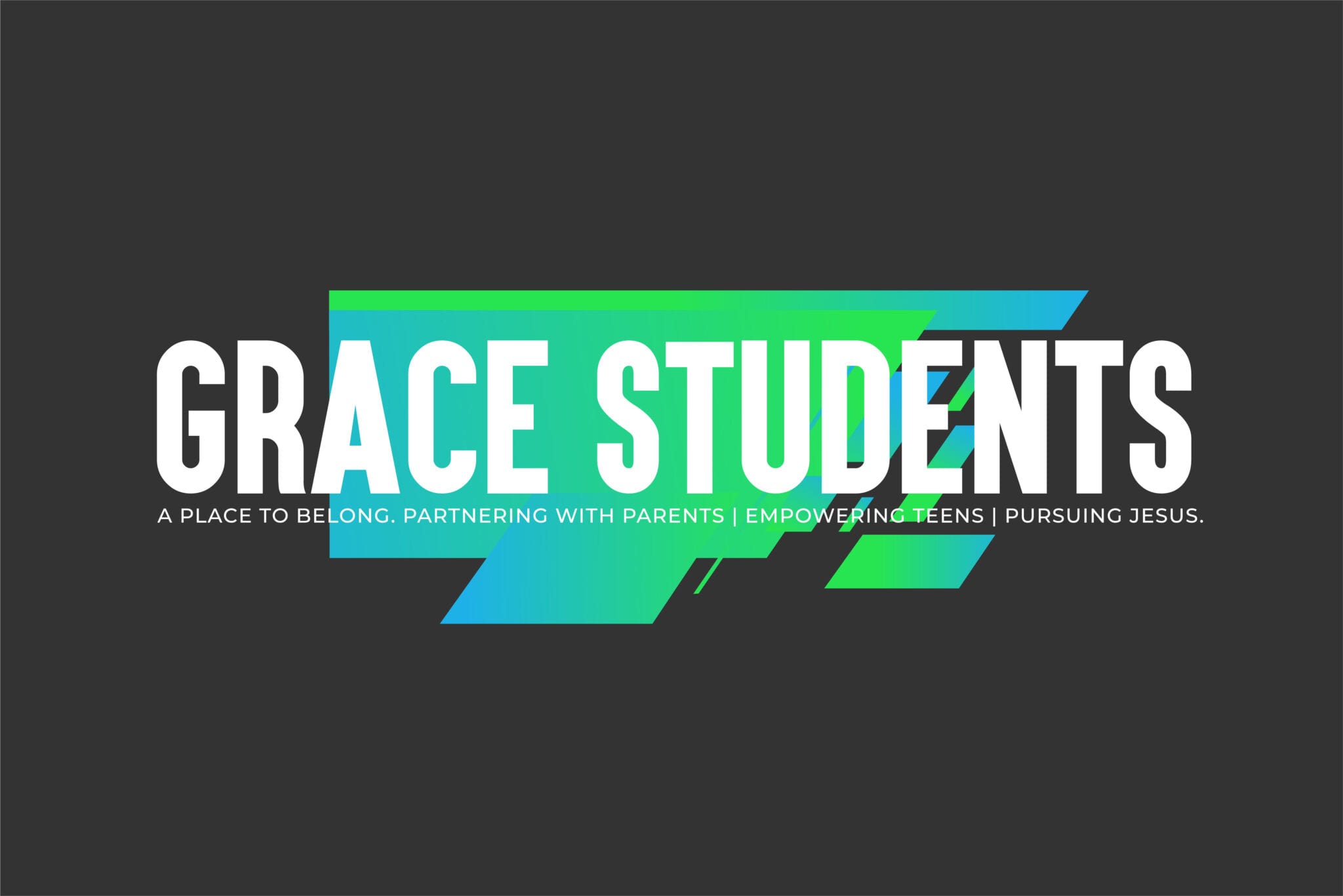 Grace Students
This is the next generation and at Grace Students we hope the teens will discover that God is real and an important part of their everyday lives. Grace Students is for 7th-12 Grades.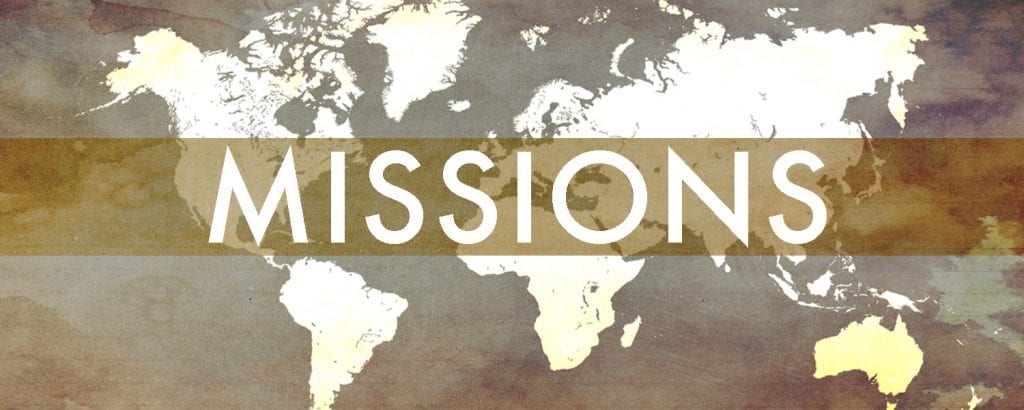 Missions
At Grace, we have the privilege of supporting and partnering with missionaries worldwide.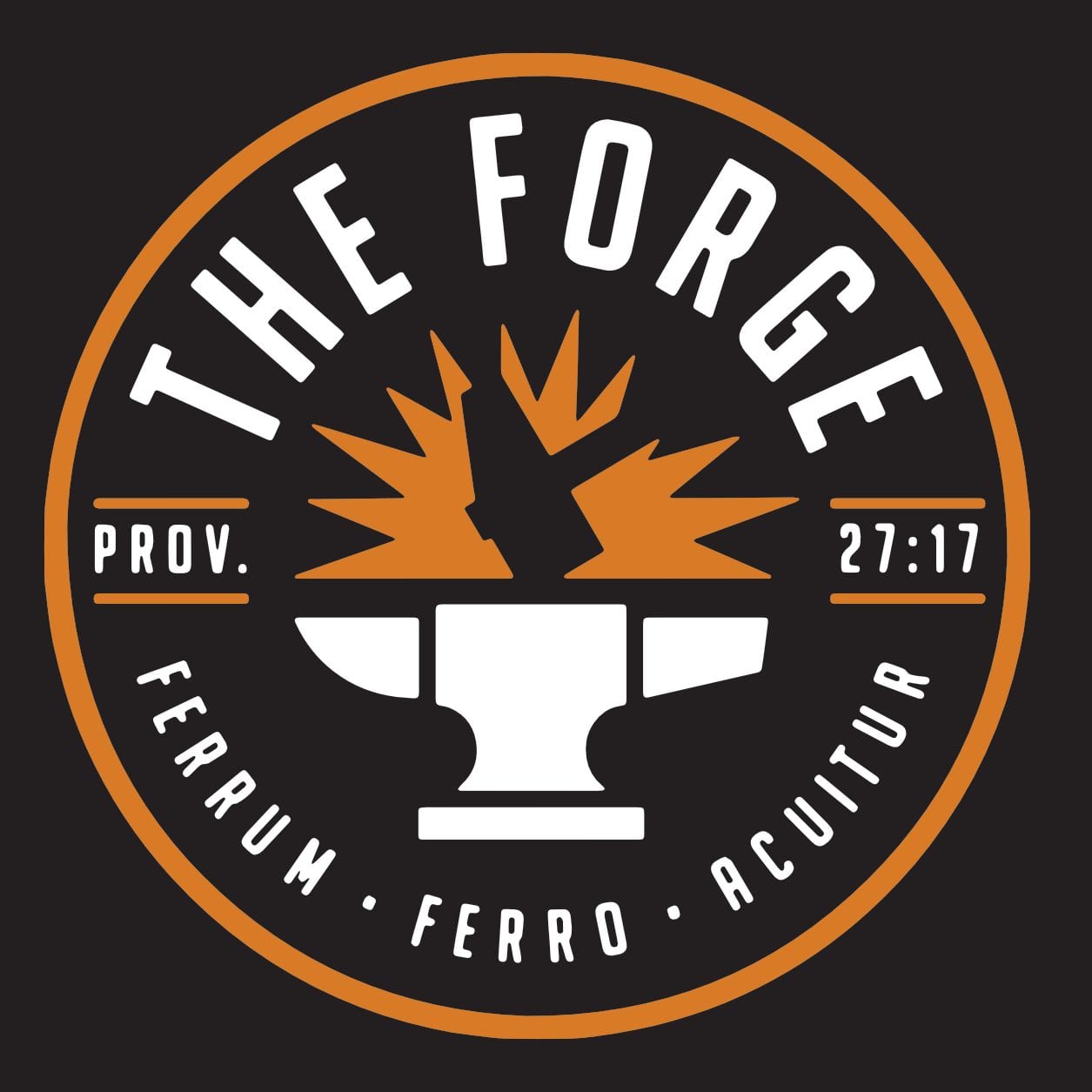 The FORGE
It takes discipline and diligence to be a godly man. The Forge is here to sharpen each man as he pursues Christ.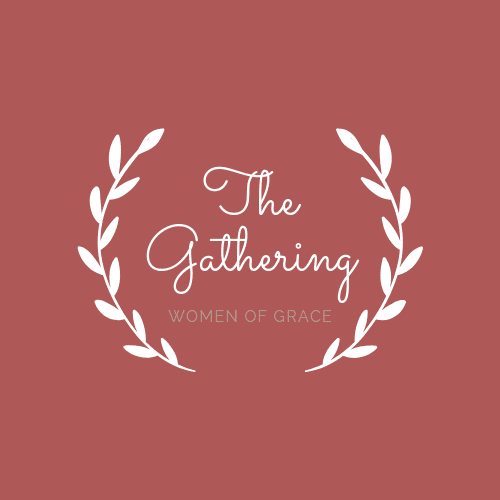 The Gathering
We desire to surround each woman with a tribe of other women running on mission for Christ.
Visit Us 
Services @ 9:30 am Sundays
Call Us
P: (716) 836 1525
F: (716) 837 0131
Email Us
info@graceoneggert.com
Address
2525 Eggert Road
Tonawanda, New York
14150