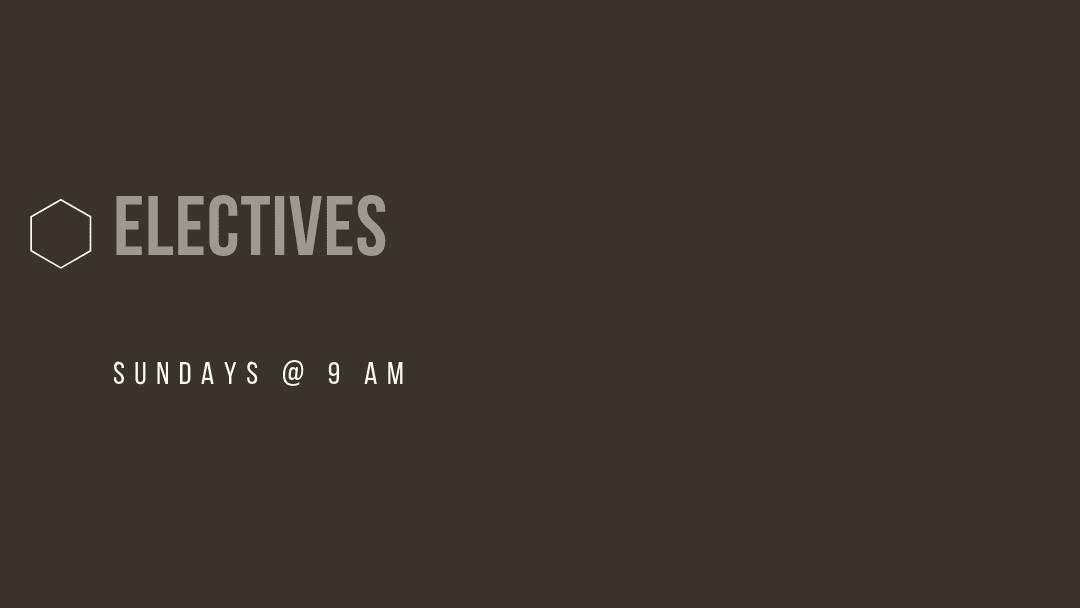 Our Equipping classes are designed to help you grow in your knowledge and understanding of the Scriptures and equip you for service in God's Kingdom.
CURRENT EQUIPPING SERIES
Sign up for Equipping HERE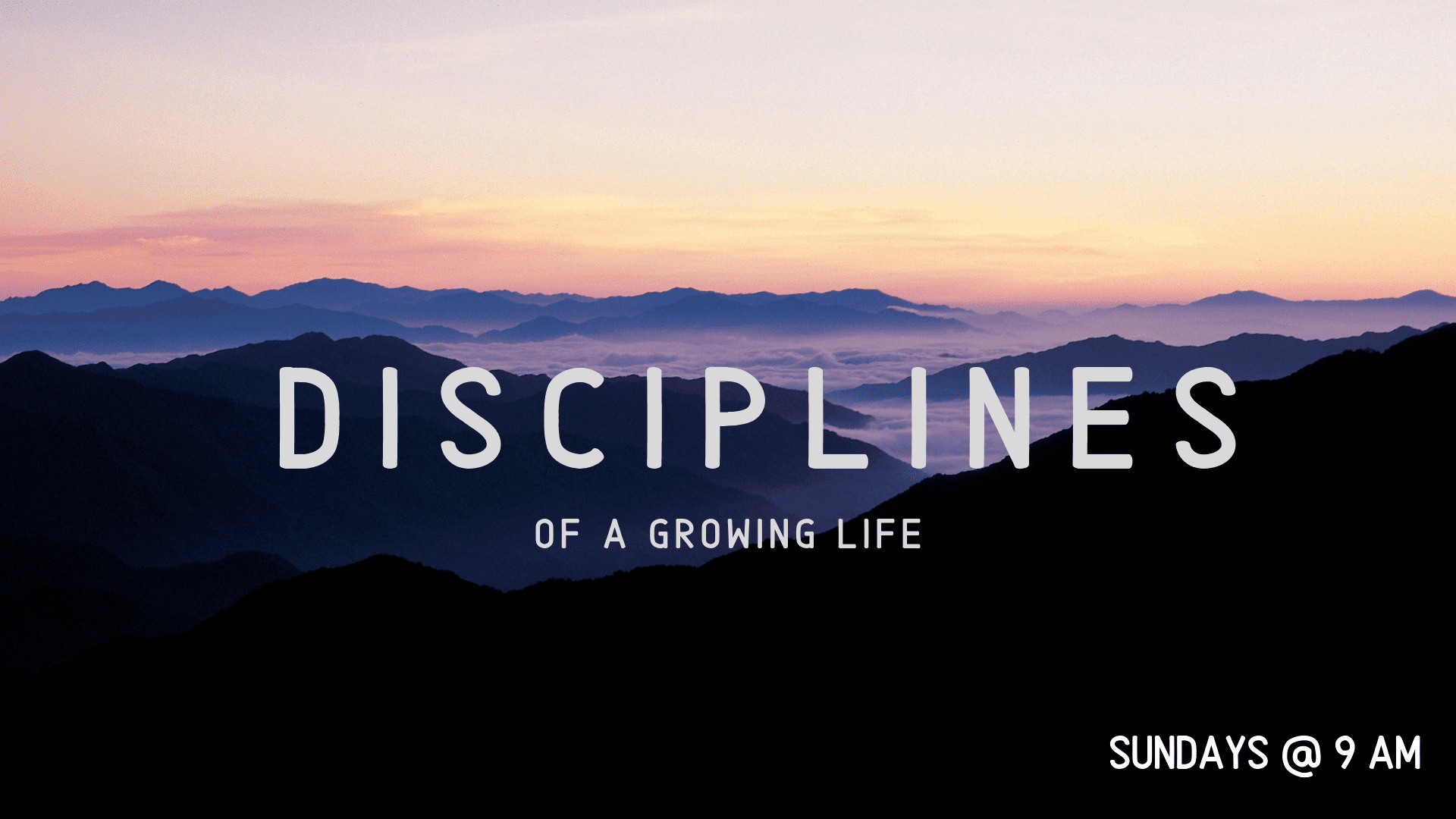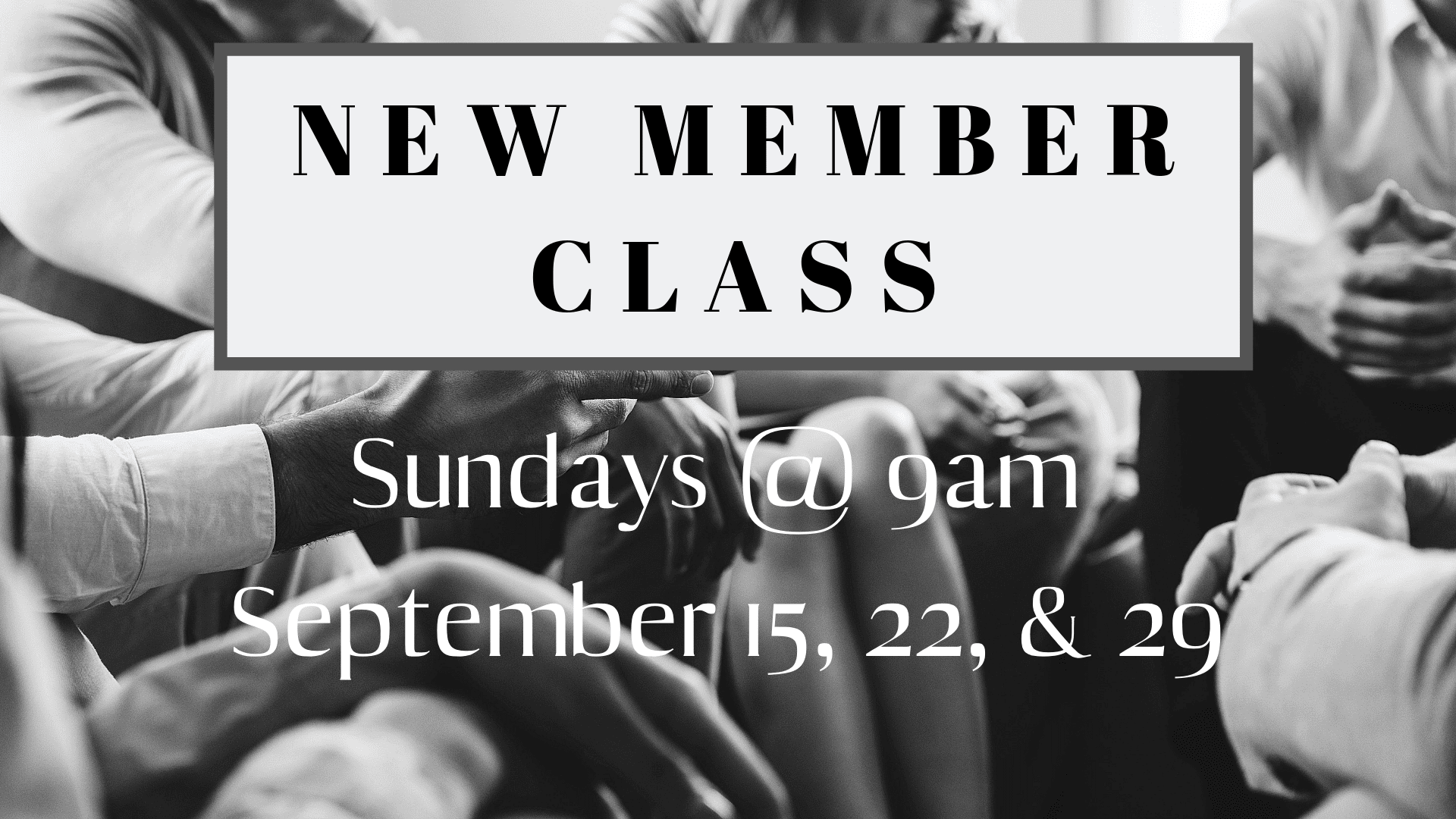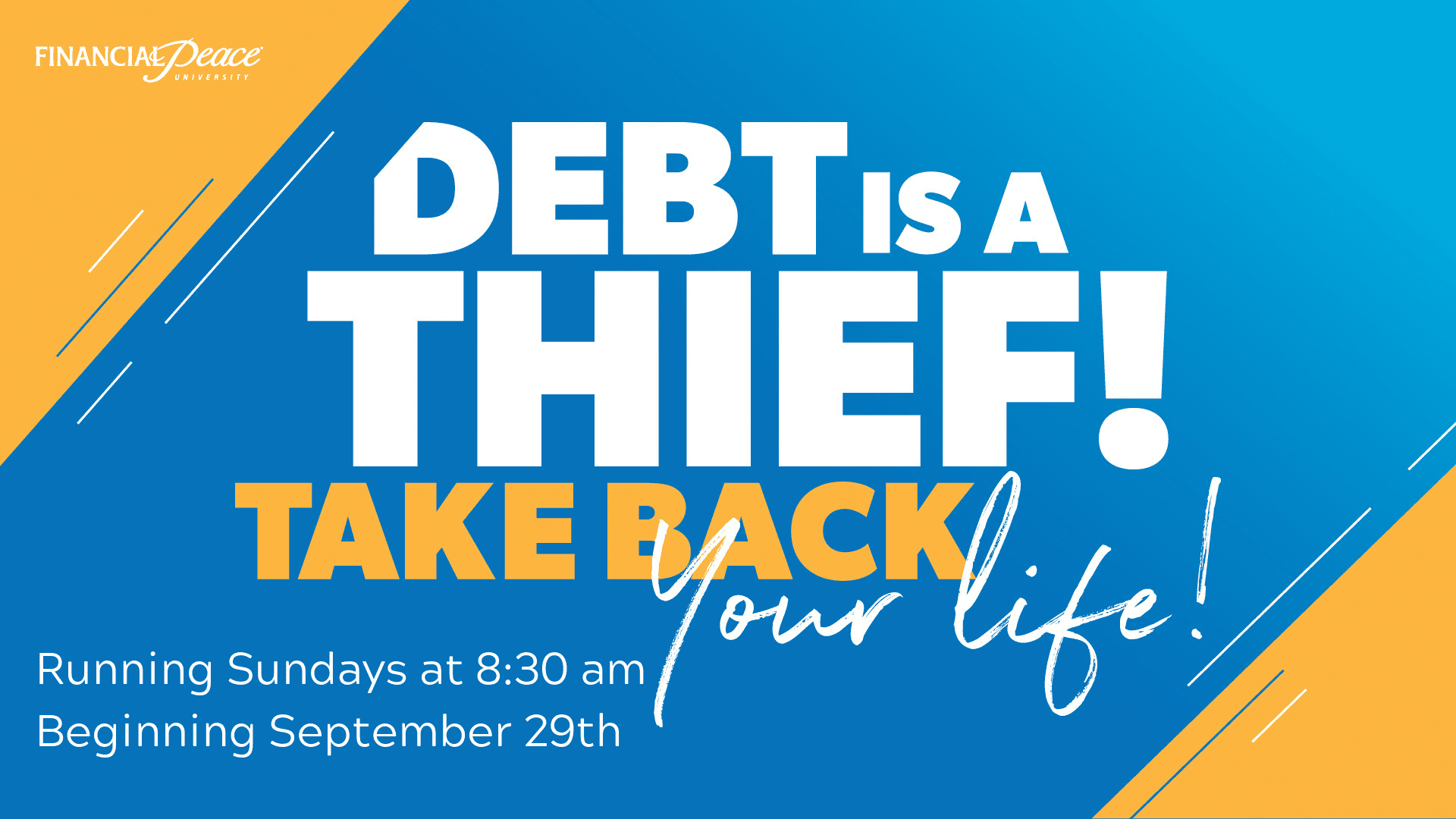 This Equipping Class is FREE and goes through 9 weeks of valuable financial training. It is not an opportunity you want to pass up! Make sure to sign up ahead of time above or at the Welcome Center.