We are currently taking a break before finishing Journey of Growth.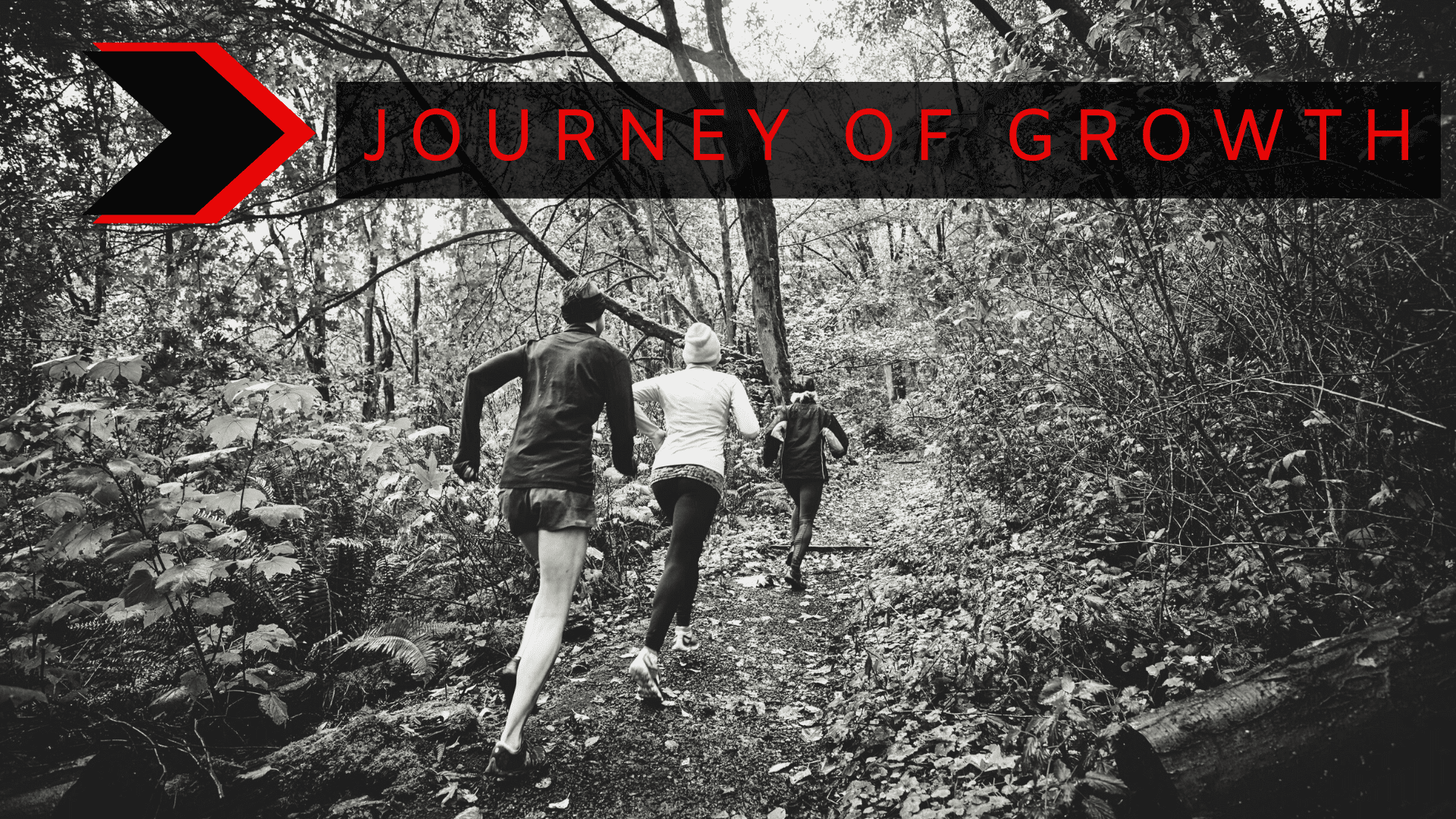 Stay tuned for when we will be continuing JOG
Interested in becoming a spiritual mentor? 
Whether you have experience in this area or not, all you need is a willingness and desire to make more and better followers of Christ!