We are currently taking a break before finishing this due to the current circumstances with Covid-19.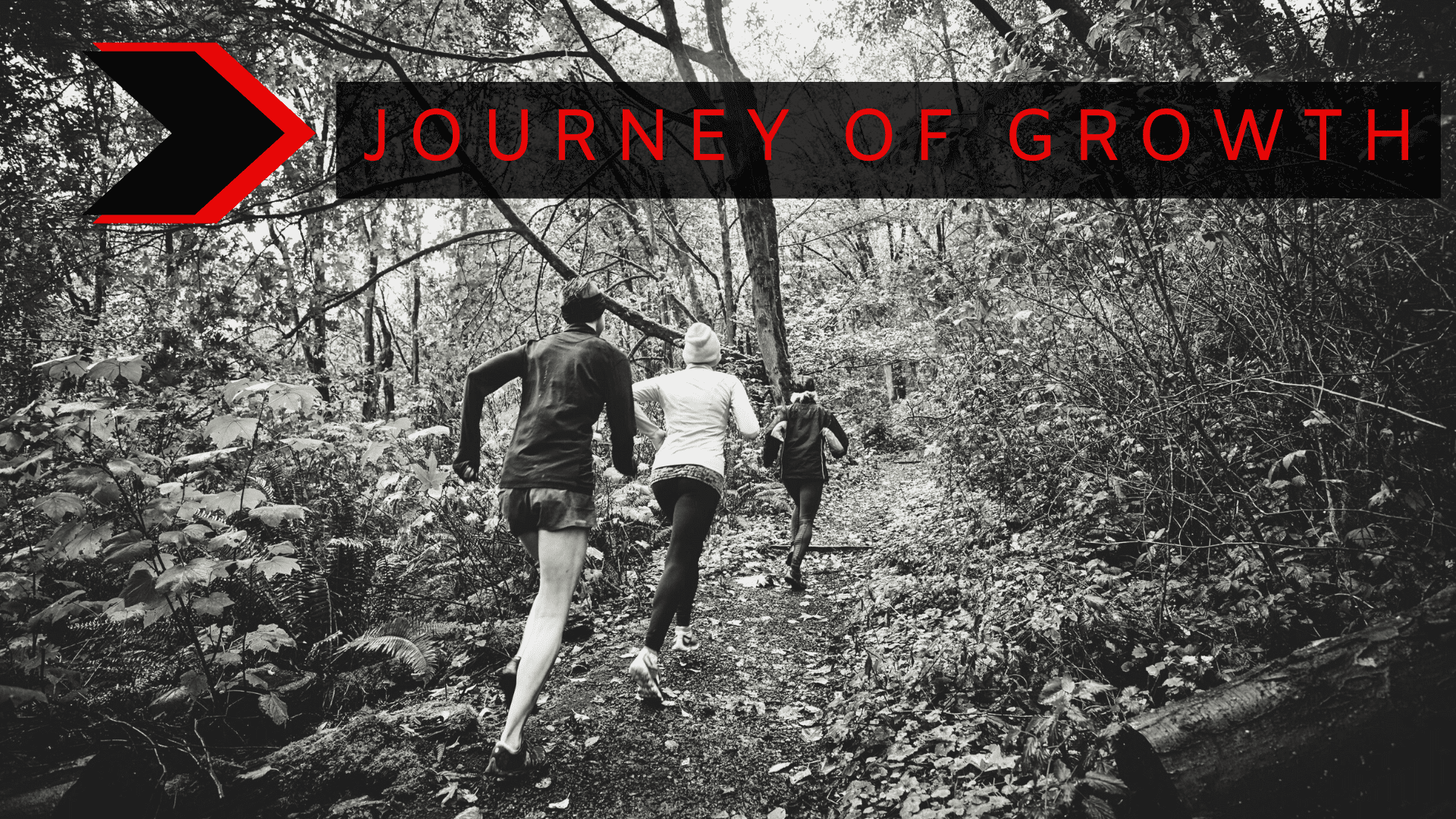 Interested in becoming a spiritual mentor? 
Whether you have experience in this area or not, all you need is a willingness and desire to make more and better followers of Christ! 
Join us Sundays at 9am January-April for  three months of mentor development.