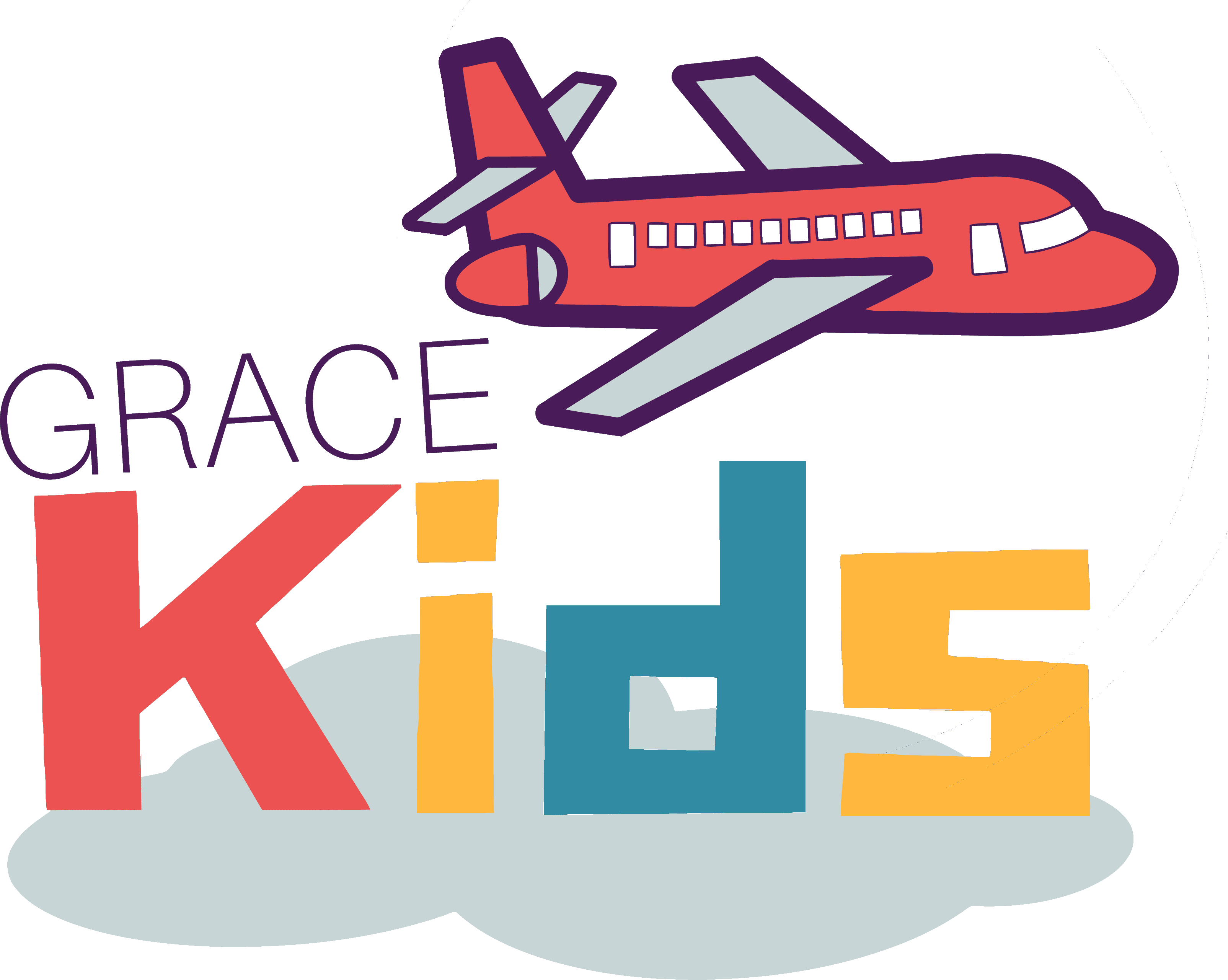 Grace Kids uses both The Gospel Project, and TeamKid curriculum. We want the instruction from the Bible to be clear to our kids, and our age groups have different levels of understanding. Both curriculums are filled with opportunities for children to hear God's Word, memorize scripture, practice finding passages, activities to reinforce the main point of the lesson, and purposeful prayer- all tailored towards your child's specific age group and level of understanding. We LOVE kids and are honored to teach, pray, learn, and grow toward God, together! 
Grace Nursery Baby Registration
Are you a mom of a little kiddo? Check out our mom's ministry Moms Of Grace.
GK on Wednesday Night Schedule
This section under construction…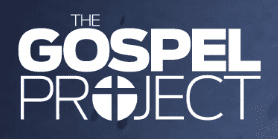 Sunday Morning Curriculum
The Gospel Project for Kids will help your children learn to;
See the Big Story: Kids will understand that the Bible is not a collection of stories, but God's unified story of redemption.

Read Scripture as Christ-centered: The Leader Guide and Activity Pages provide a deep, Christ-centered Bible study experience for all ages.

Grasp Essential Christian Doctrines: The Big Picture Questions and Answers are designed to help kids understand essential theological doctrines of the Christian faith.

Study the Old and New Testaments: Kids spend equal time in the Old and New Testaments, learning the key distinctions of each and how they fit together.

 Wednesday Night Curriculum
TeamKids will help your children by;
Learning the bible through memory games and application of Bible truths.

Engaging them on their level through Levels of Biblical Learning, which include missions videos and activities.
Teaching Bible Skills for Kids, which are specifically designed to be understood for their age.
Challenging them to reach for the next level in their faith with LEVEL UP! Drawing parallels to how they are taught to challenge themselves to improve in sports or academics.

Building teamwork by promoting a class as a team or club, who share a motto and a verse.

Encouraging parental involvement by providing a Parent Connection Card for the kids to take home after each meeting.
Visit Us 
Services @ 9:30 am Sundays
Call Us
P: (716) 836 1525
F: (716) 837 0131
Email Us
info@graceoneggert.com
Address
2525 Eggert Road
Tonawanda, New York
14150