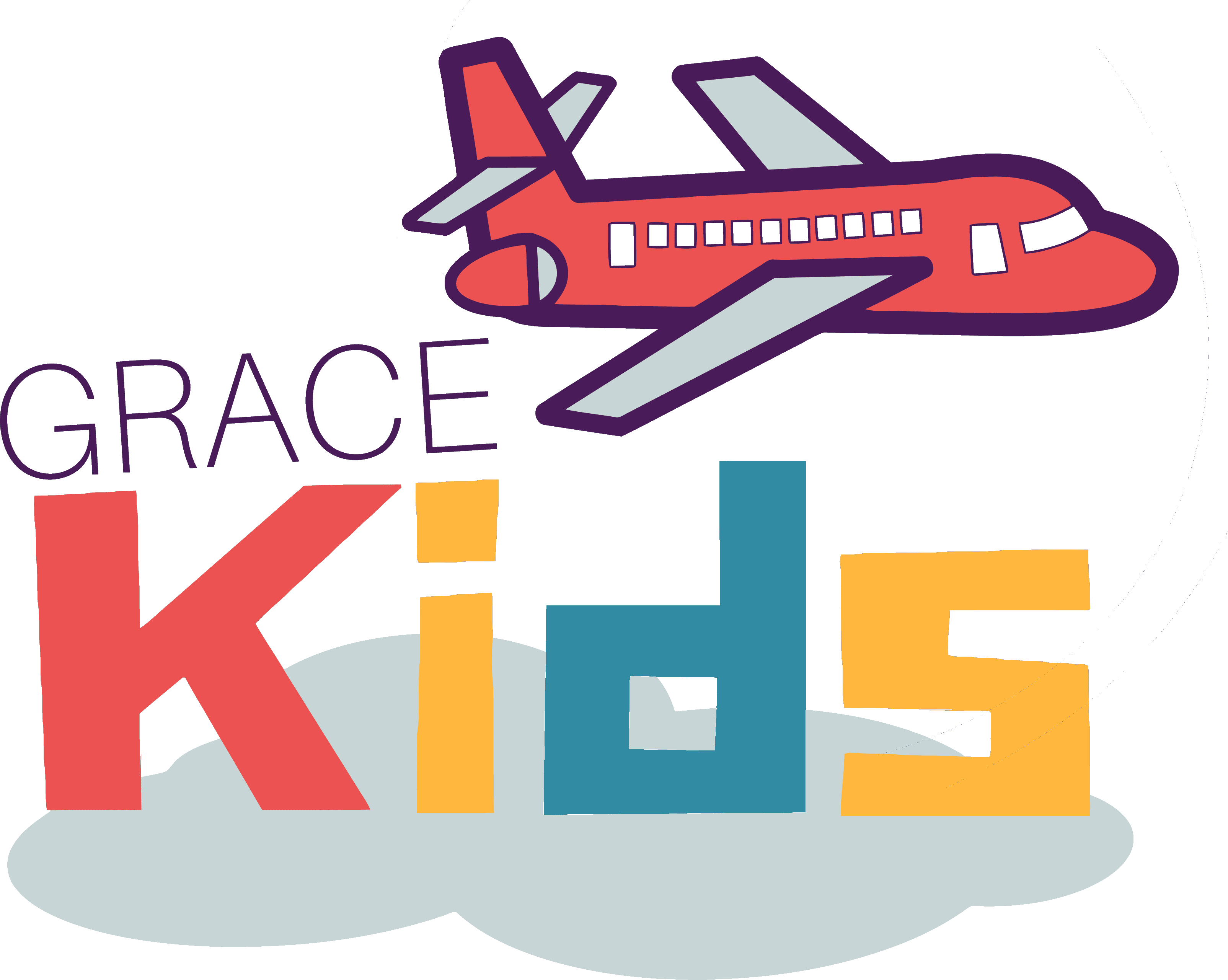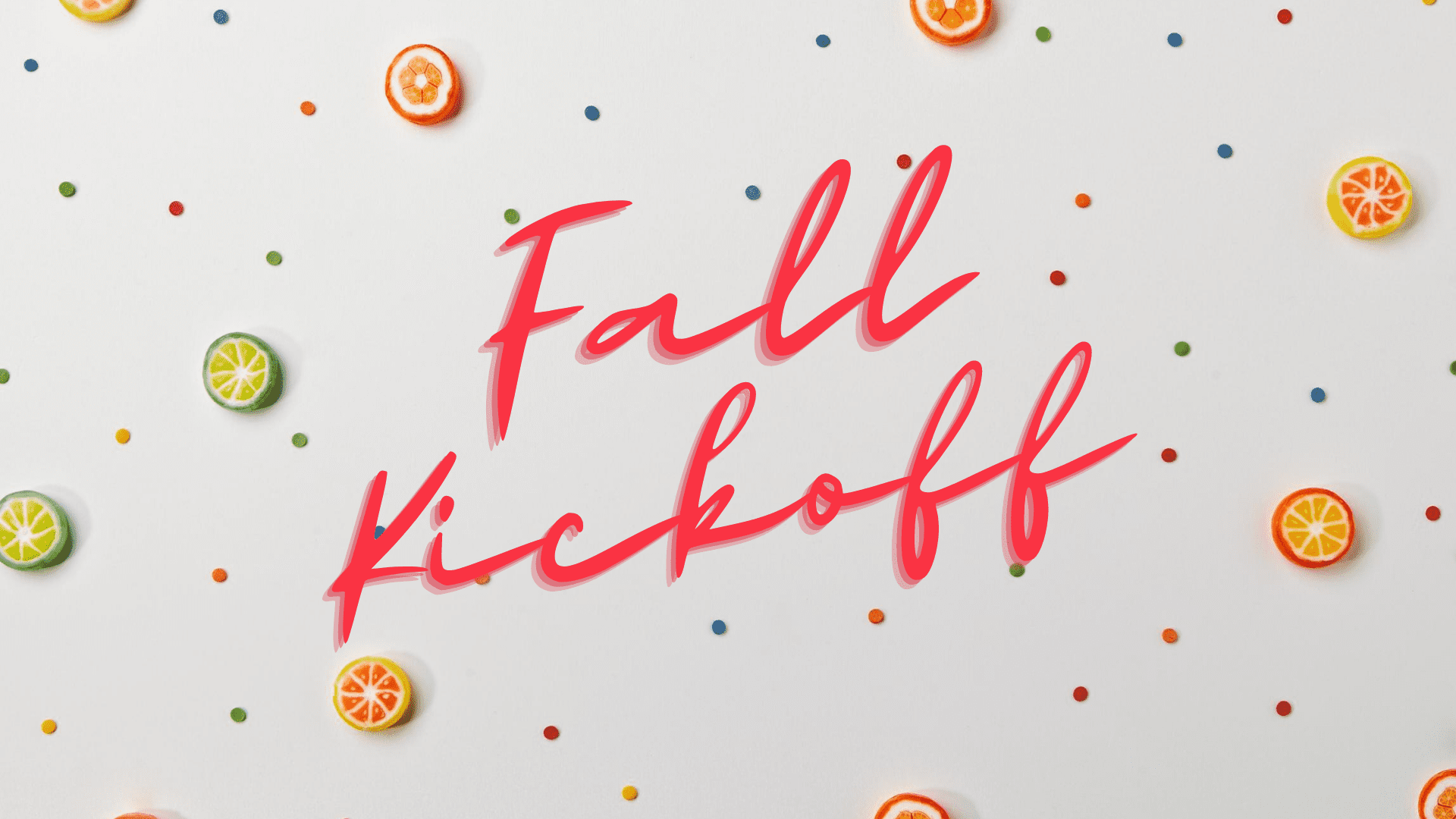 Coming this September we will continue Grace Kids on Wednesday nights! Stay tuned for the official date!
WHAT YOU WANT TO KNOW
-Classrooms will be cleaned between each service 
-Fabrics and shareable items/toys have been removed from classrooms
-Children may wear masks, but not required (parents choice)
-Attendant will check families in at the top of stairs (Briarhurst side)
-Children will be taken to wash hands at the beginning and end of service attended
-Volunteers will be wearing masks in each classroom
Wednesdays
OFF FOR THE SUMMER

A fun time of connection with peers including lesson time, group games, and creative activities for each age group. For PreK- 6th graders at 6pm.
Gliders: Pre K-Kindergarten
Fliers: 1-3 Grade
Jets: 4-6 Grade
Sundays
9:30 am Worship Service
Immobile babies and kids going into 4th grade will sit with parents in the Worship Center. 
Helping kids discover who God is and how much He loves them through prayer, worship and Scripture.
Are you interested in working in our Children's Ministry?
Please fill out this application and we will see where you are a fit!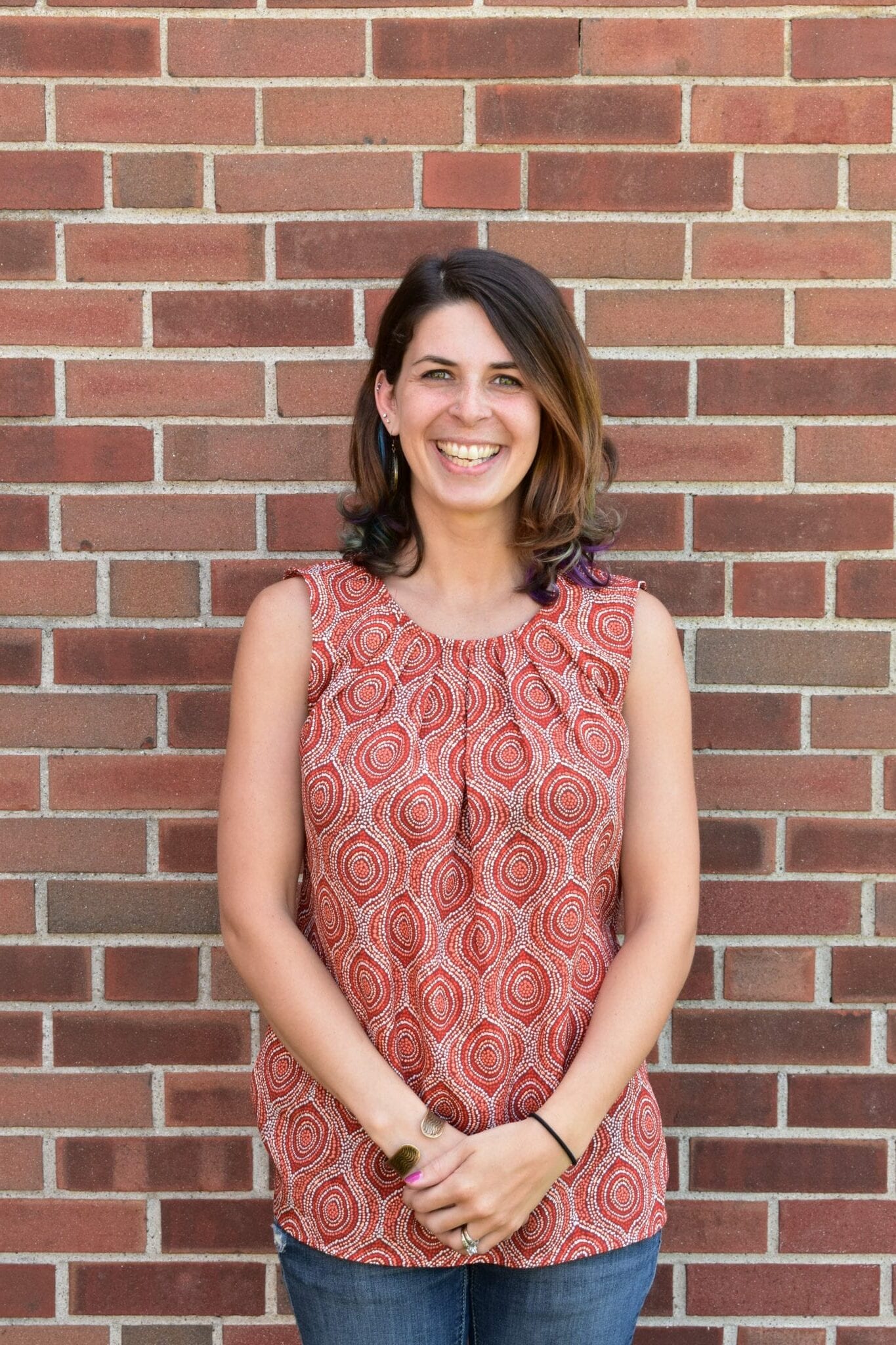 Marissa Thompson
Children's Ministry Director