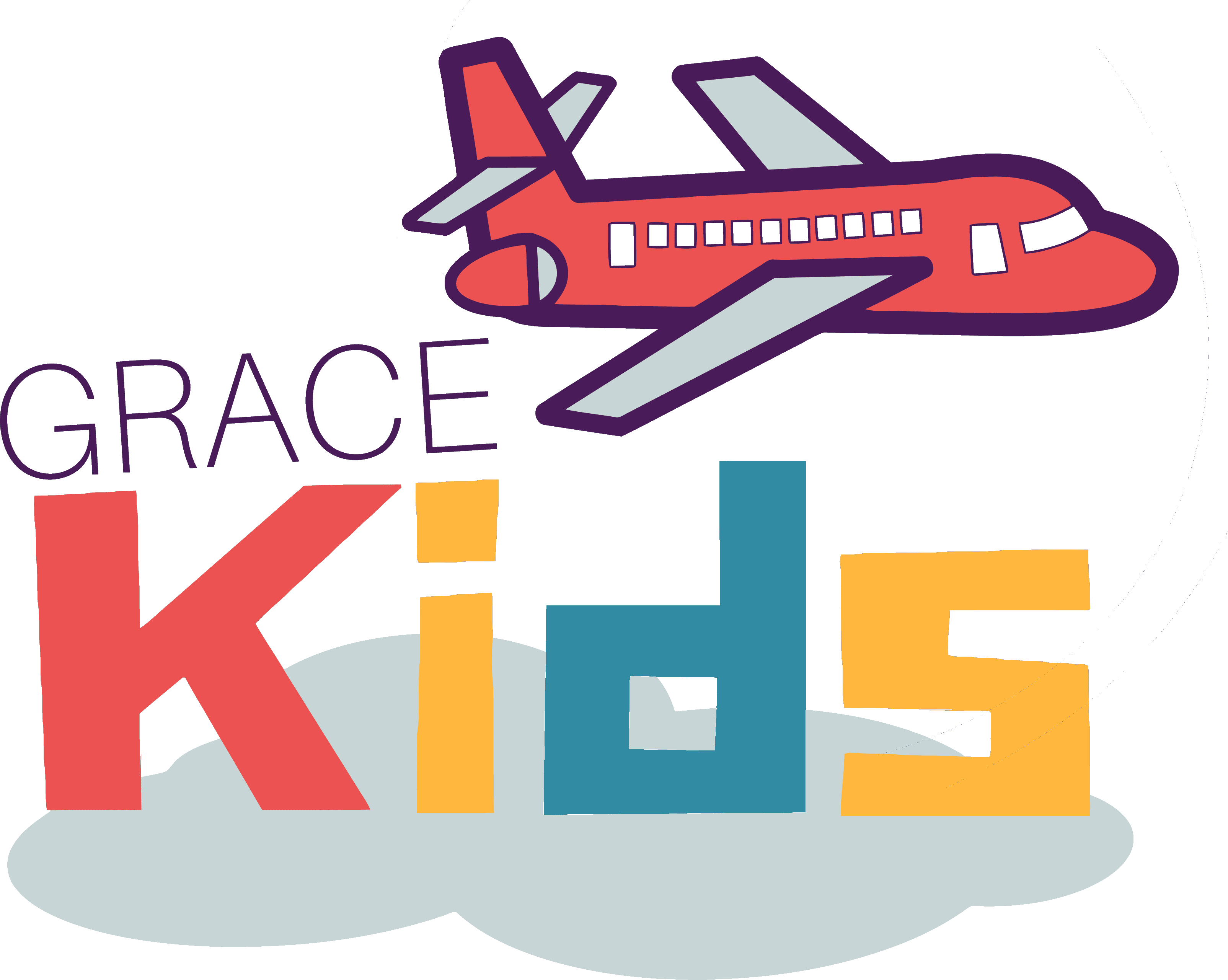 Hello parents of Grace Kids! I just wanted to update you with how Grace Kids will look until we are able to reopen. 
As you know, we are in the "orange zone" and will be unable to meet in person for service both on Sundays and Wednesdays. As I am due with baby number 3 any day now, our virtual Kids program will be provided through The Chapel (Kings World) website. Here is the link: https://thechapel.com/gatherings/children-and-students/kings-world/
Just scroll down to the "KW at home" and you'll see the videos listed by age group. They post new material each Sunday and you can also go back to see previous teaching and worship as well.
I will be providing video and teaching curriculum as soon as I am able on our church website under the Grace Kids tab. I have looked at the curriculum that Kings World uses and know it is biblically founded in all they teach and how they worship.
If you have any concerns or questions at all, please don't hesitate to reach out! I welcome any suggestions or ideas to make "kids church" as helpful,  and clear as possible for each family.
Love,
Marissa Thompson-Grace Kids Ministry Director