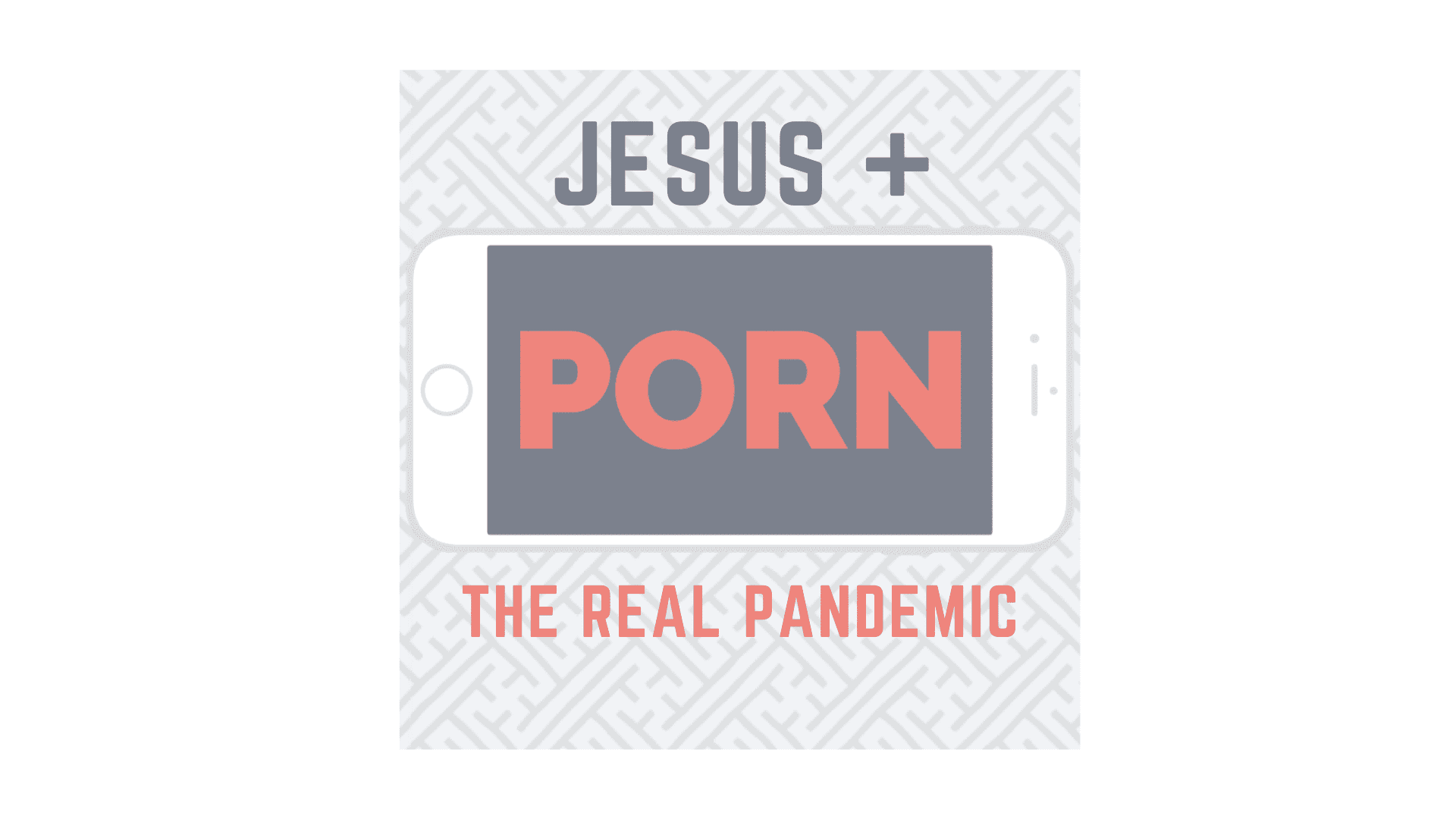 Wednesday nights from 6-7p!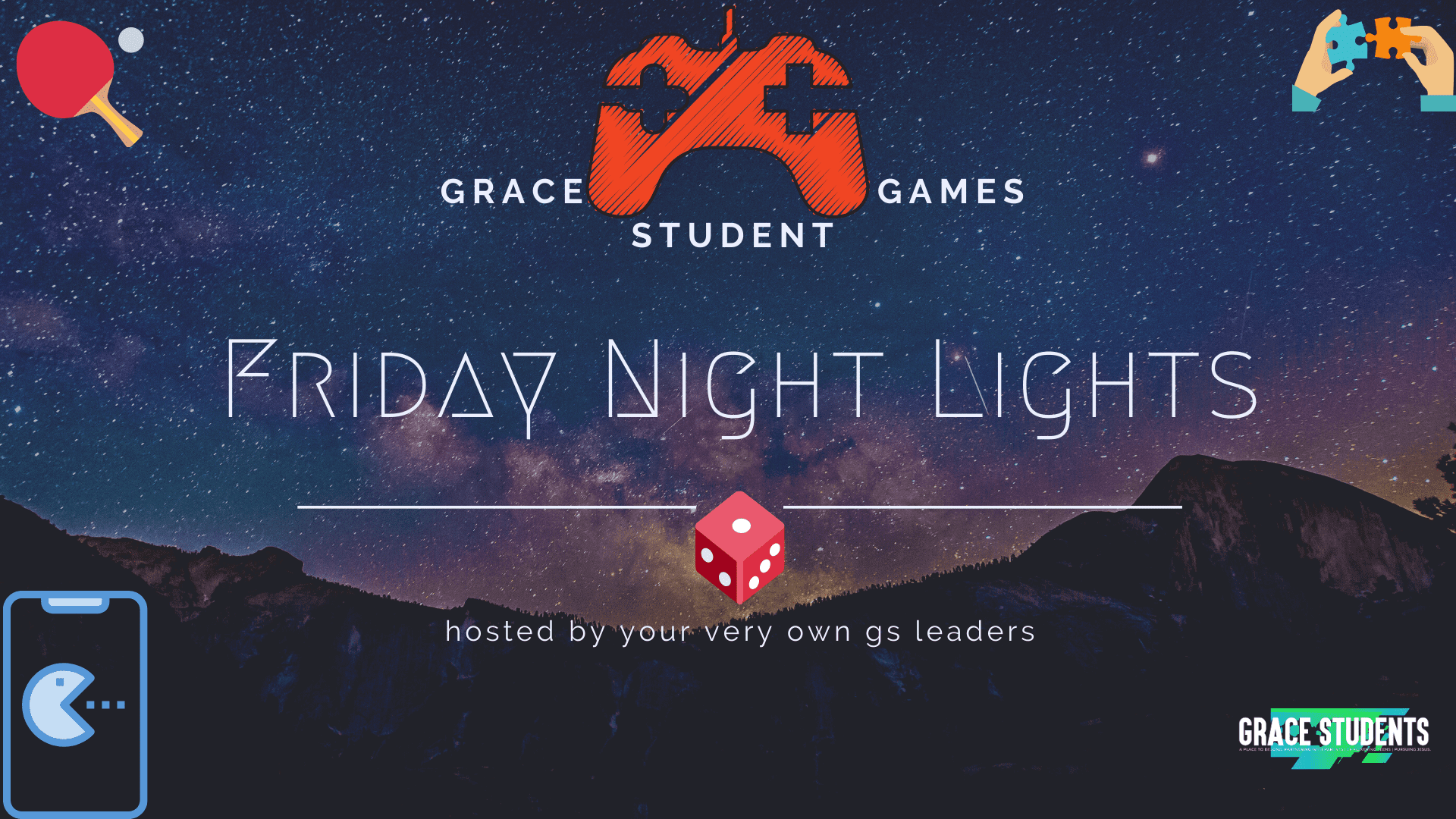 Every Friday night starting at 9p beginning May 1st, Grace Students will be hosting a virtual game via Zoom. Contact Pastor Micah for the meeting ID.
Wednesdays
6:30-8pm at the Grace Students House
Currently meeting via Instagram & Zoom. Look above for what's going on in Grace Students during the quarantine.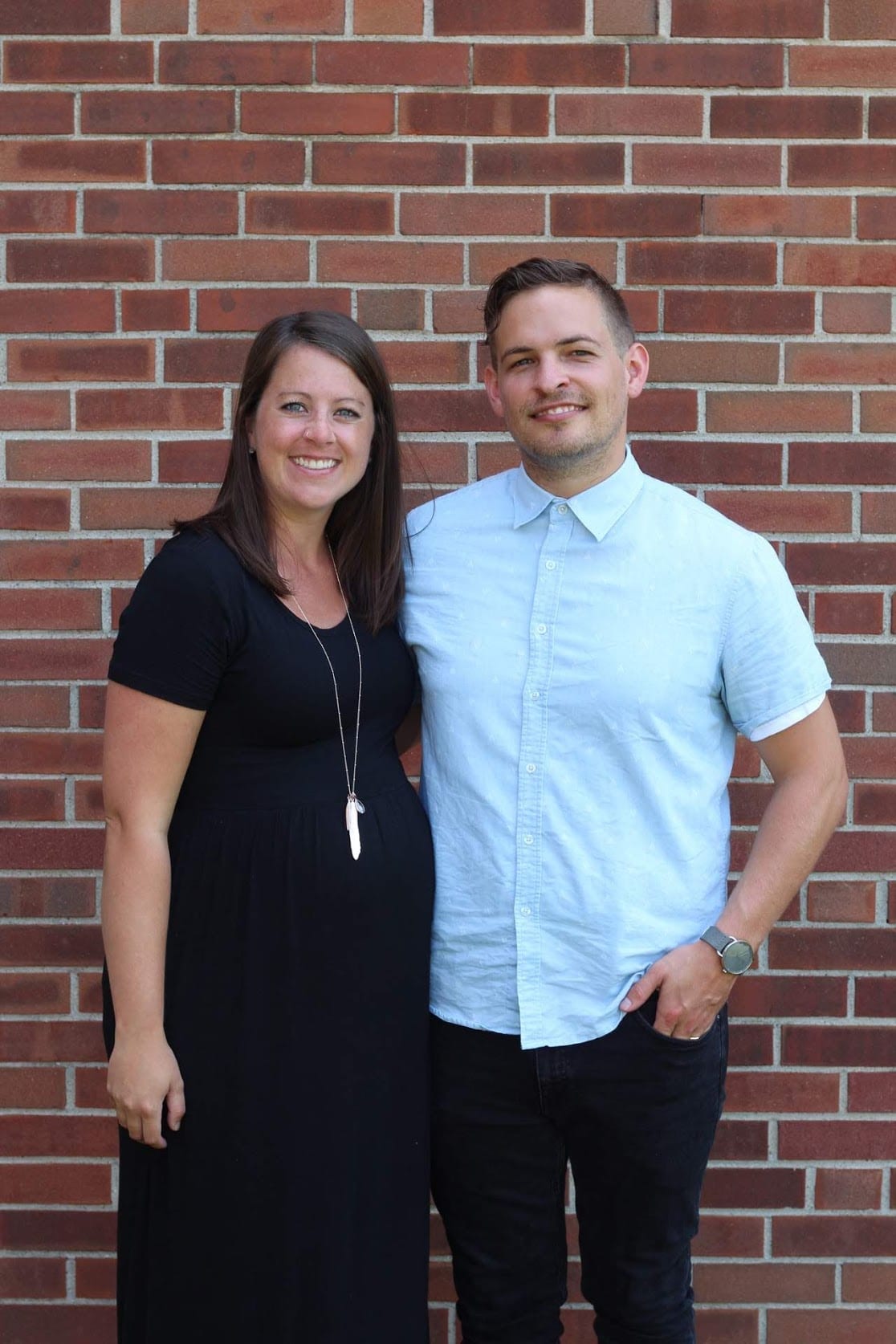 Address
2525 Eggert Road
Tonawanda, New York
14150
Call Us
P: (716) 836 1525
F: (716) 837 0131
Email Us
info@graceoneggert.com