Sundays at 9am
 We are joining the church in Journey of Growth for the 3 month mentorship initiative.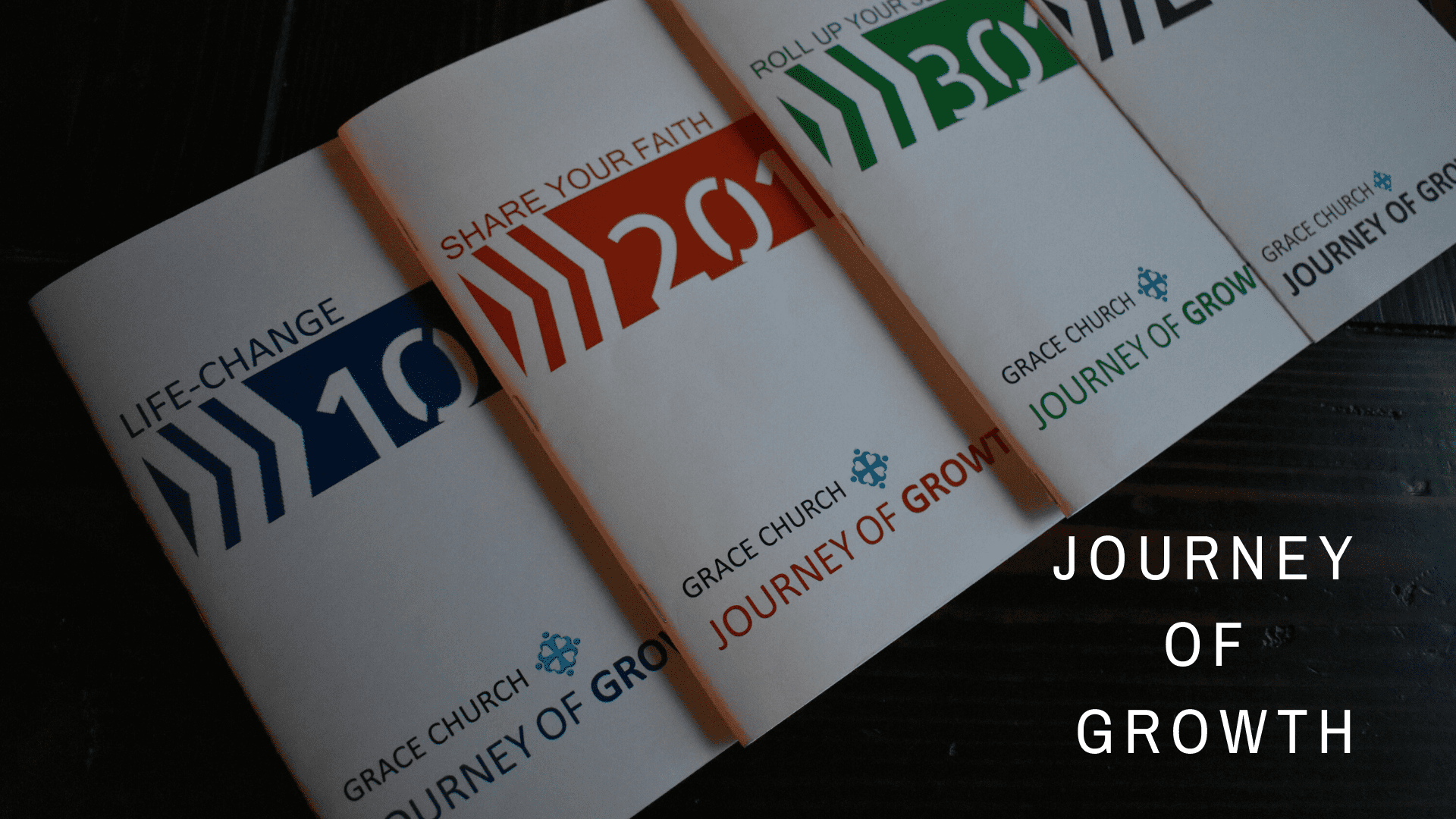 Wednesdays
6:30-8pm at the Grace Students House
New series beginning in the New Year!!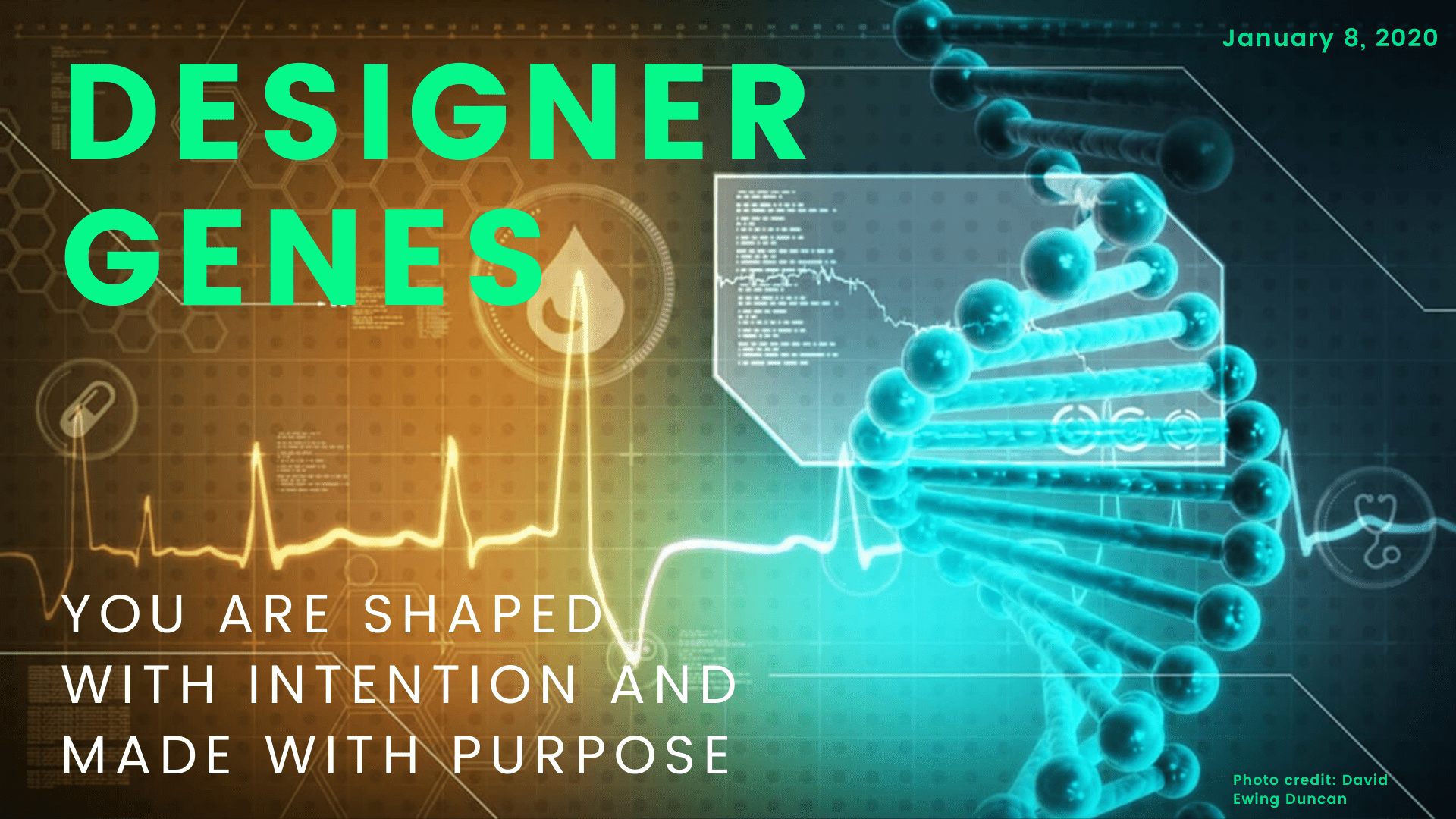 We will be jumping into a new Wednesday night series on our identity as humans that God shaped with intention and made with purpose.
This series will cover the genesis of each person and the purpose God created us for. 
Lesson 1: 

You

were

are designed (Gen 1-2)

Lesson 2:

 You

were

 

are designed personal {unique}

Lesson 3:

You

were 

are designed with a purpose (Relationship w God, service to others)

Lesson 4: 

Your design

was 

is broken

Lesson 5:

 You are

designed

destined for greatness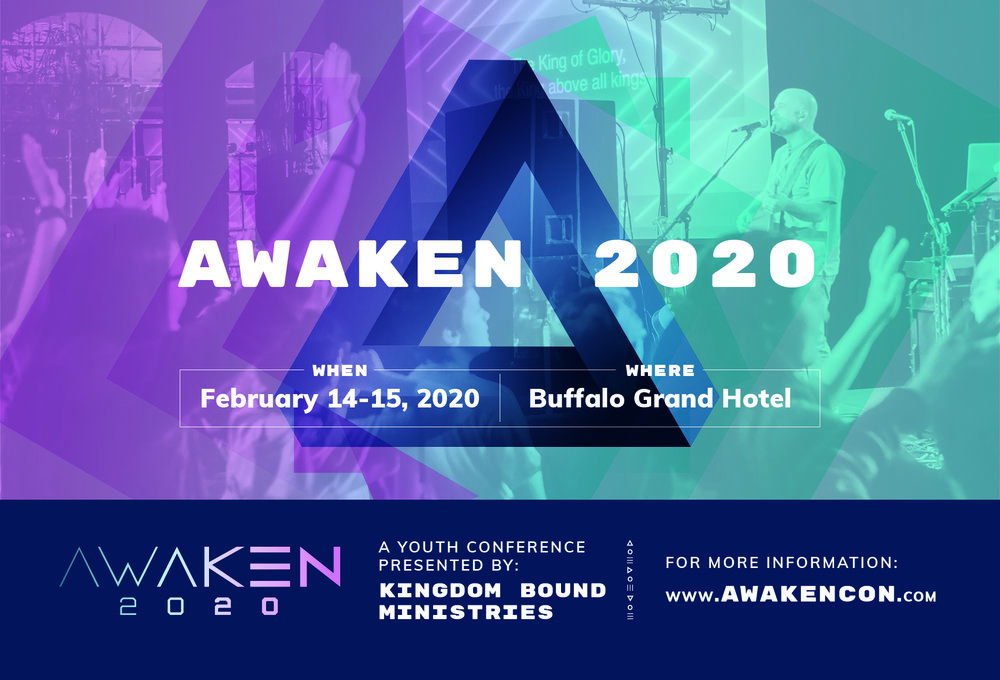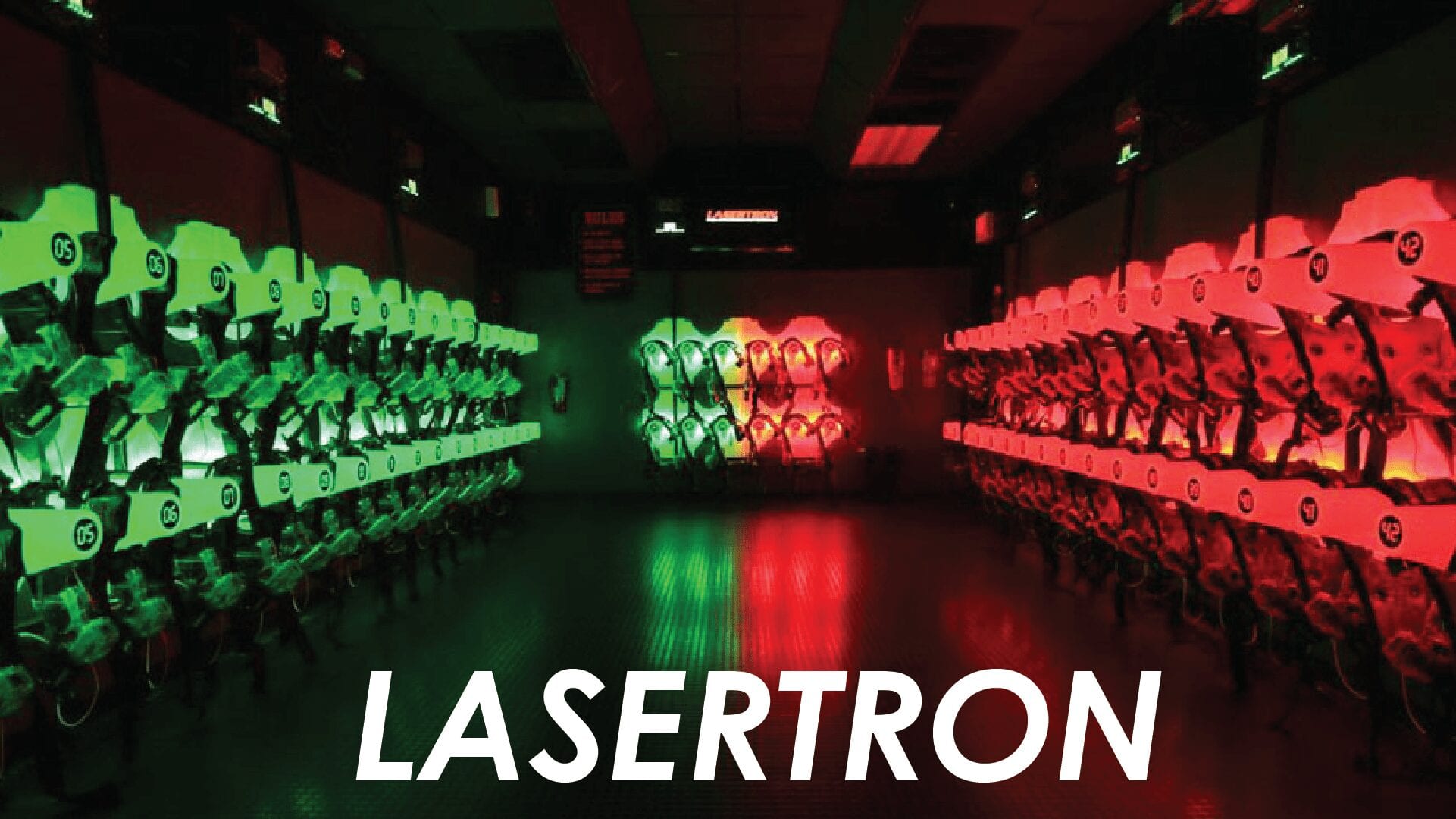 Lasertron Live—-March 13th 6pm-1am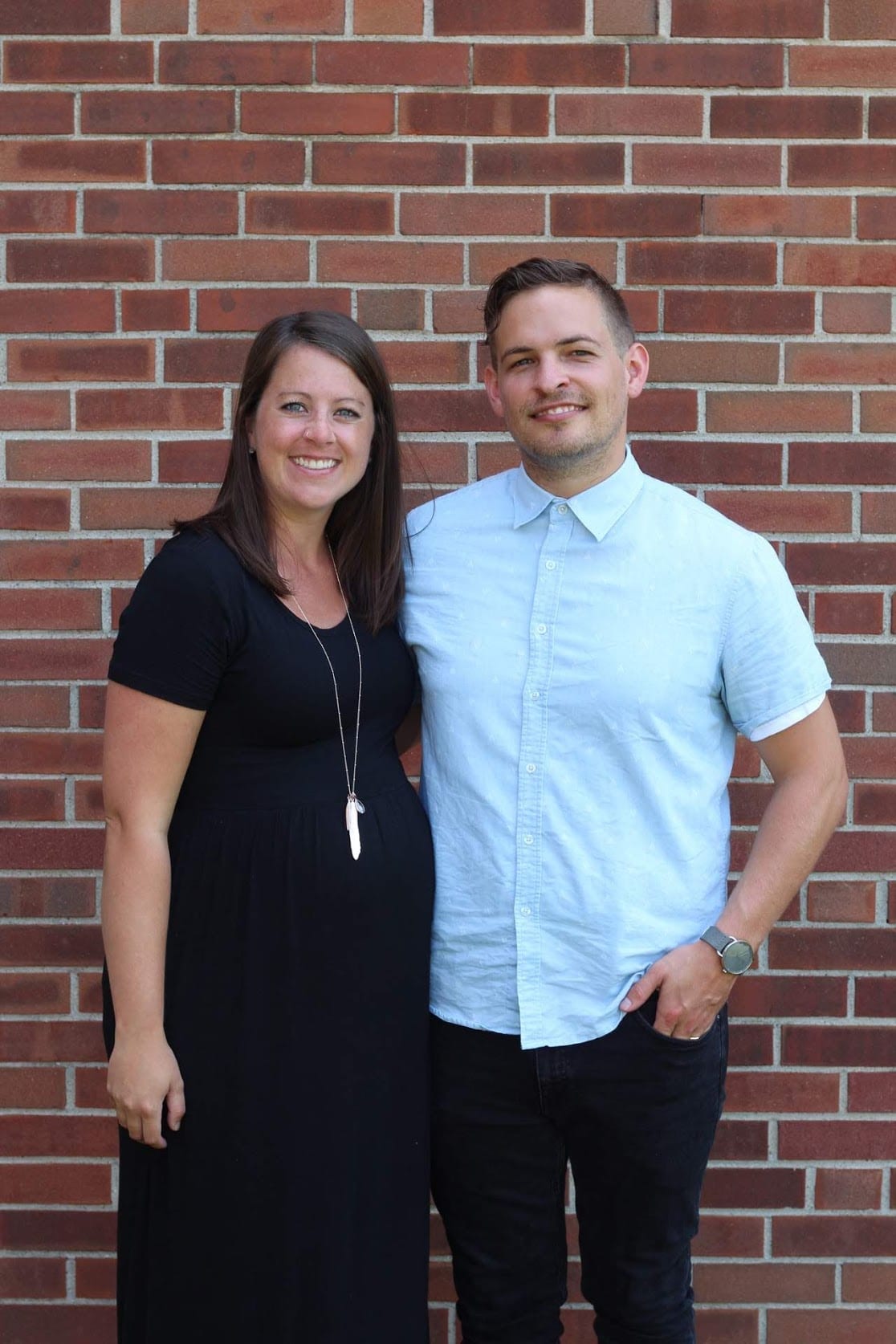 Address
2525 Eggert Road
Tonawanda, New York
14150
Call Us
P: (716) 836 1525
F: (716) 837 0131
Email Us
info@graceoneggert.com