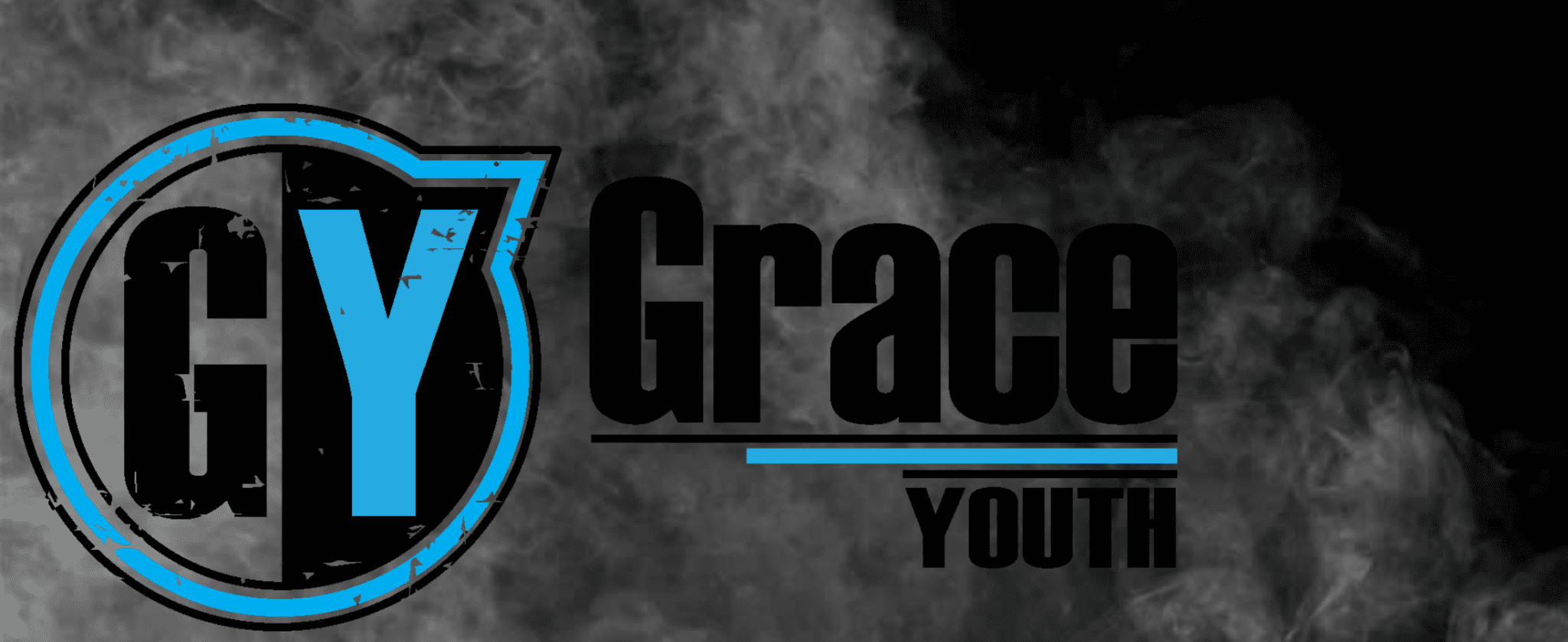 We meet in the Youth House on the Eggert Road side of the church to play games and have tons of fun, but most importantly talk about the vital, life-changing truth of knowing Jesus and living according to his word.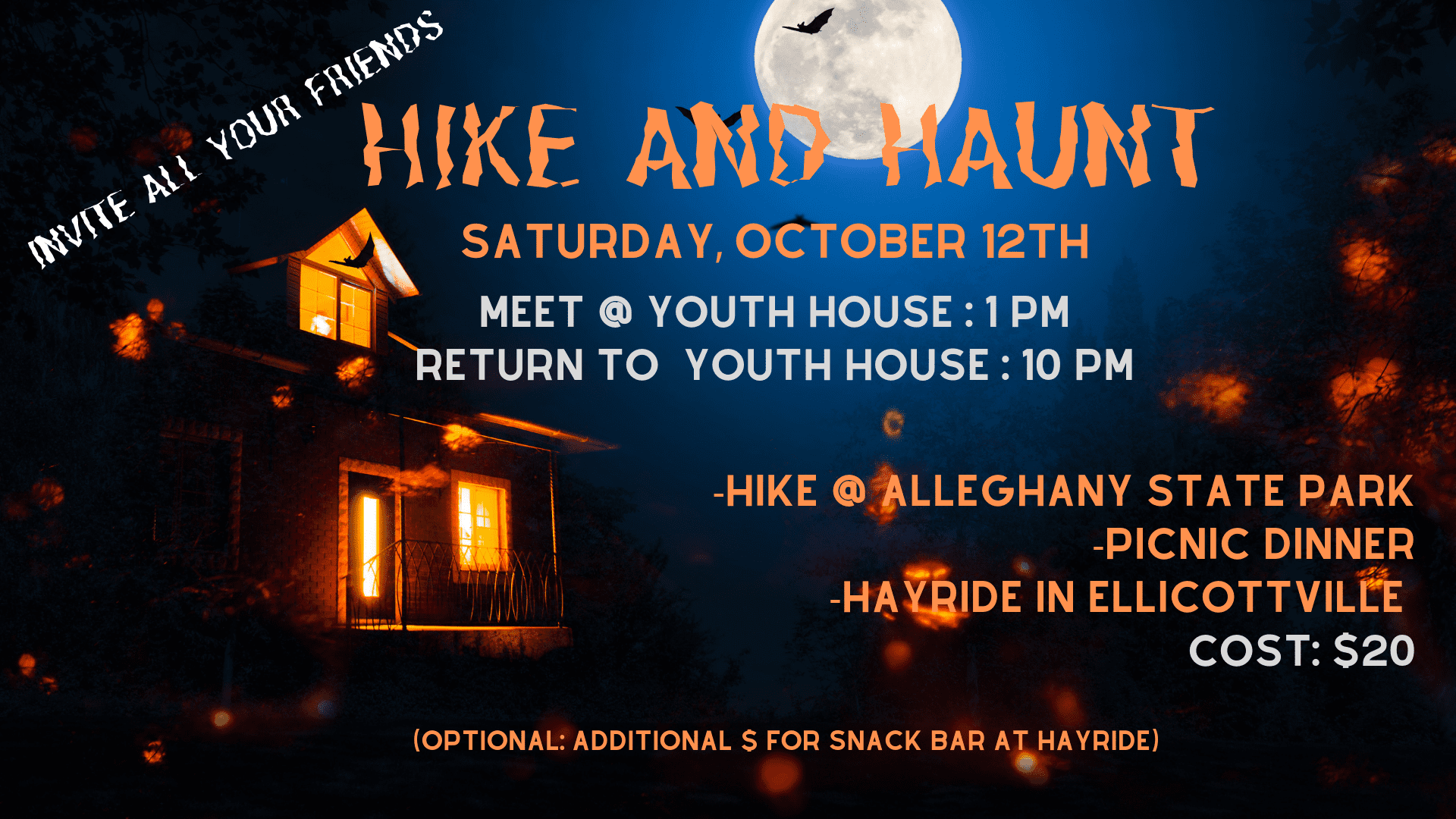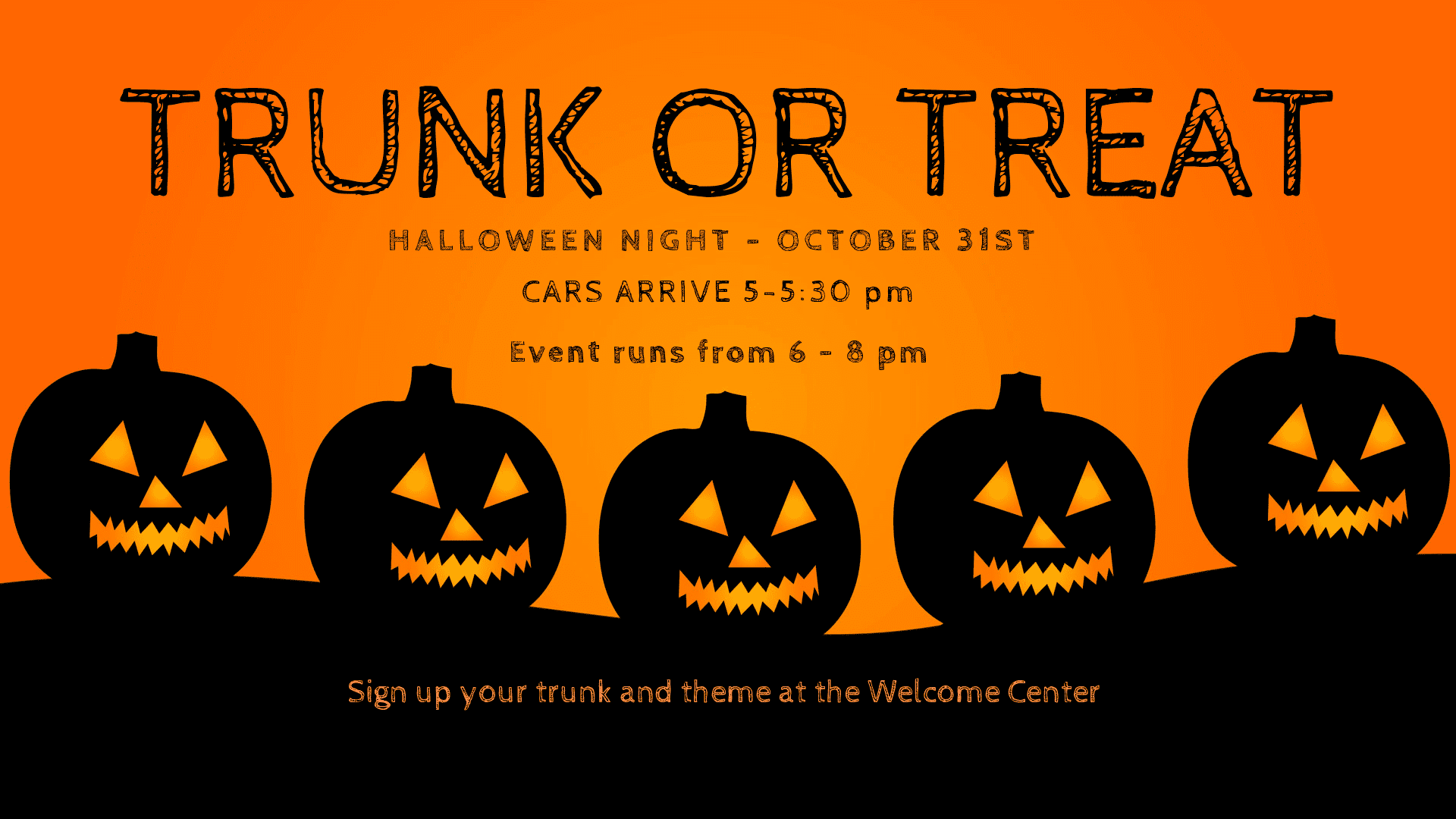 Sundays at 9am
 We are going through the Gospel Project. We discuss the real life encounters throughout the Old Testament in small groups while applying them to current situations the teens are facing each day.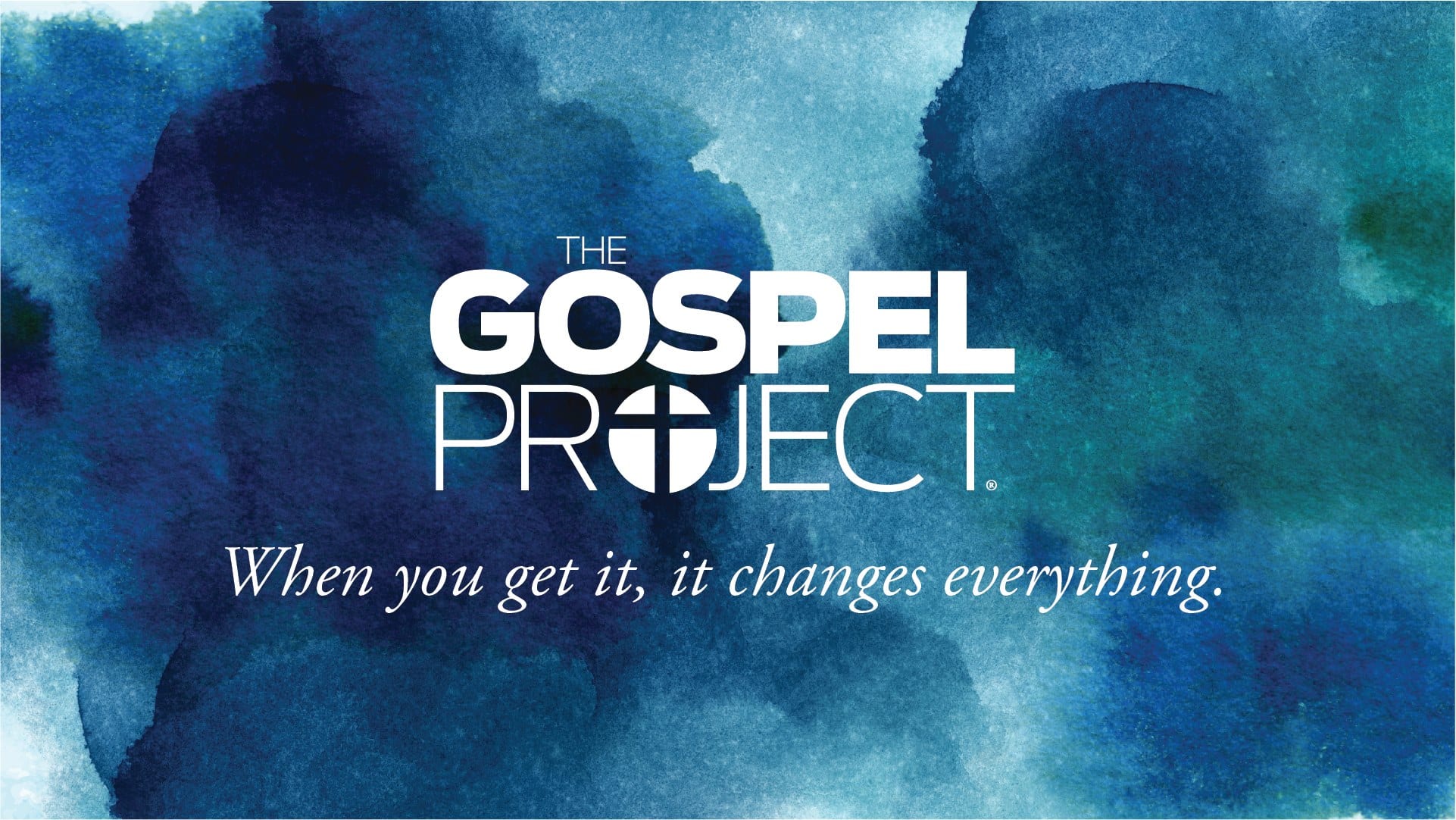 Wednesdays
6:30-8pm at the Youth House
Food. Games. God's Word. What more do you need?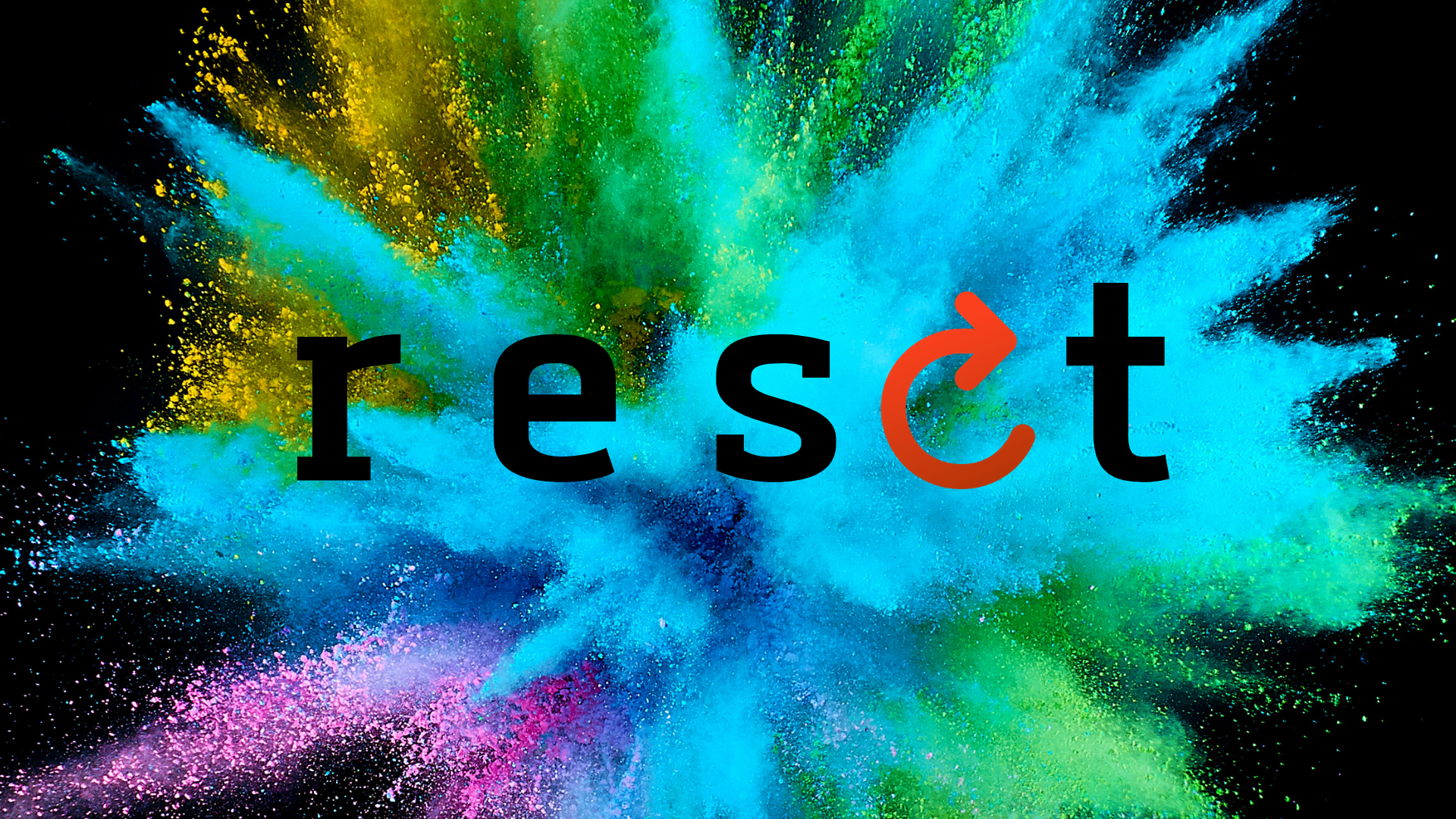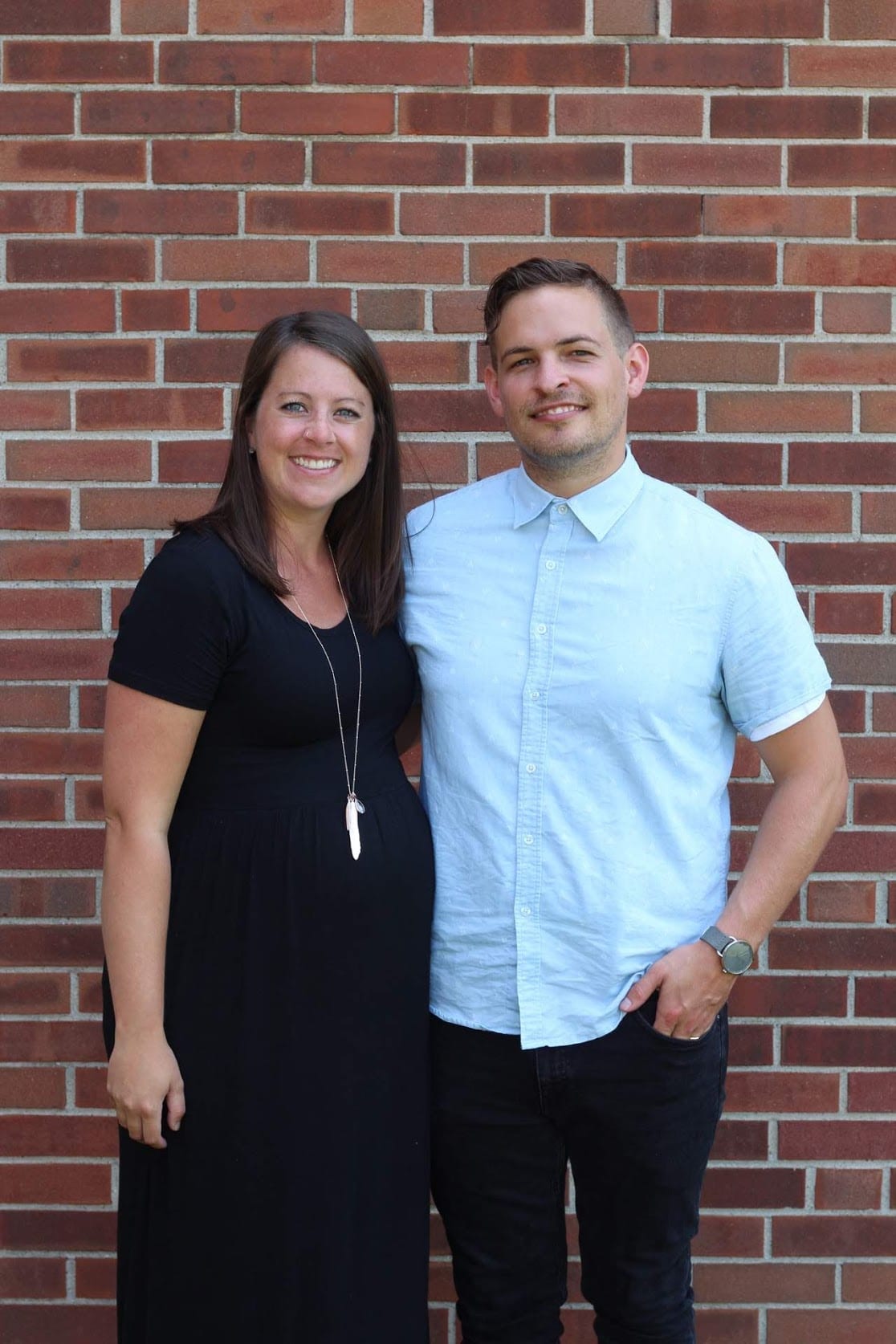 Address
2525 Eggert Road
Tonawanda, New York
14150
Call Us
P: (716) 836 1525
F: (716) 837 0131
Email Us
info@graceoneggert.com