Sundays at 9am
 We are joining the church in Journey of Growth for the 3 month mentorship initiative.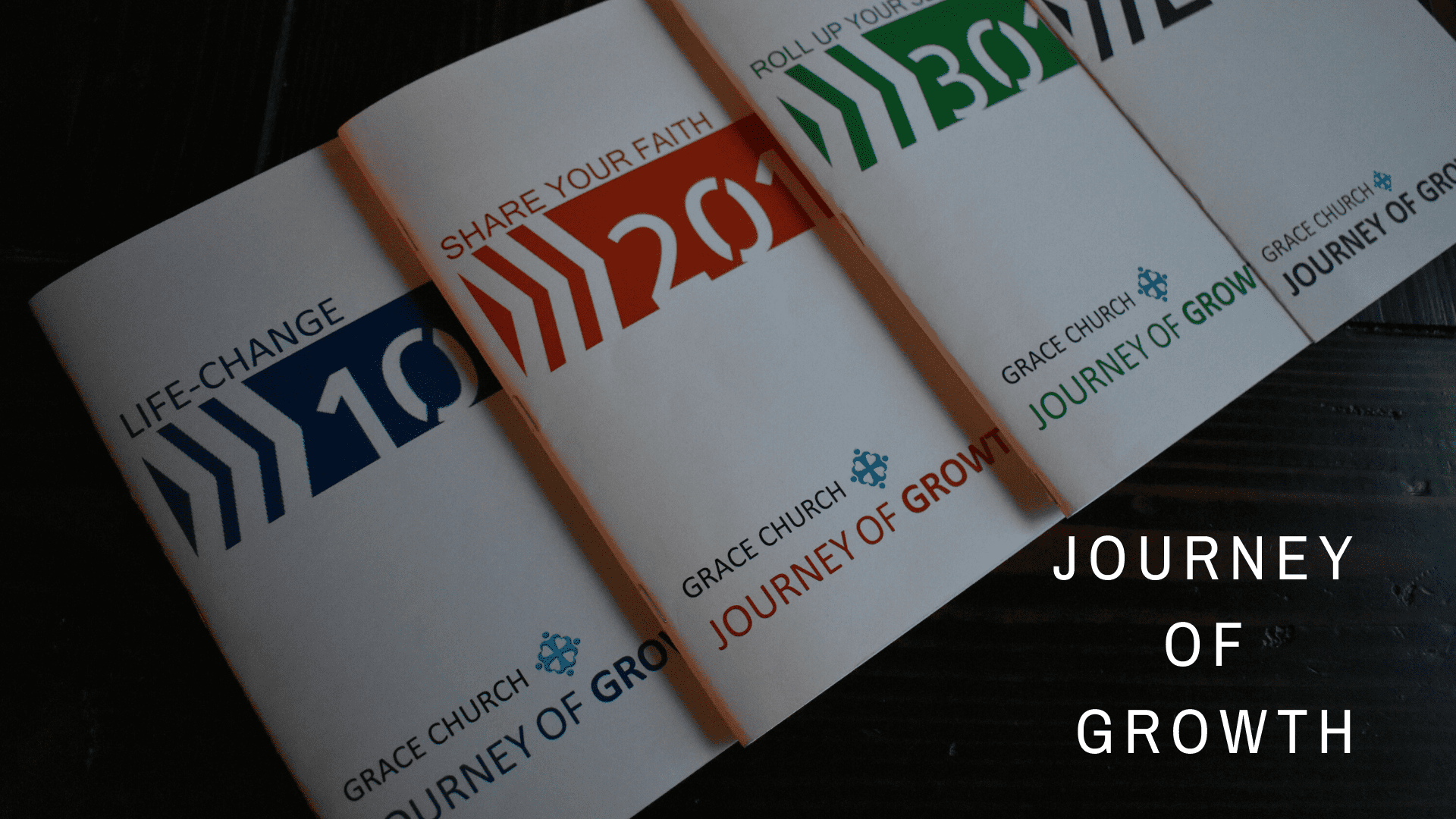 Wednesdays
6:30-8pm at the Grace Students House
Whether it's a journey to Mordor, The Upside Down, outer space, or wherever Forky ran off to this time, we all love a great adventure story. Maybe that's because, deep down, we know we're designed to live an adventure story of our own — and with Jesus, we can. There is no greater adventure than the journey of knowing God more deeply, so in this 4-week series, we'll talk about for ways we can do that: by spending time with God, spending time with others, sharing our stories, and using our gifts to serve others.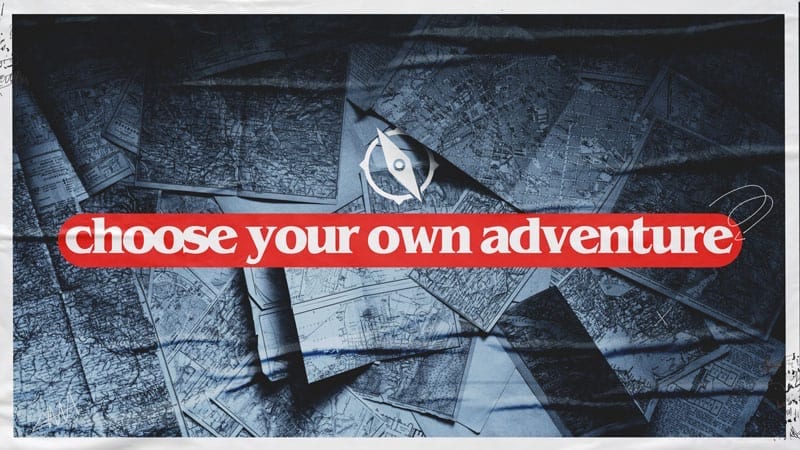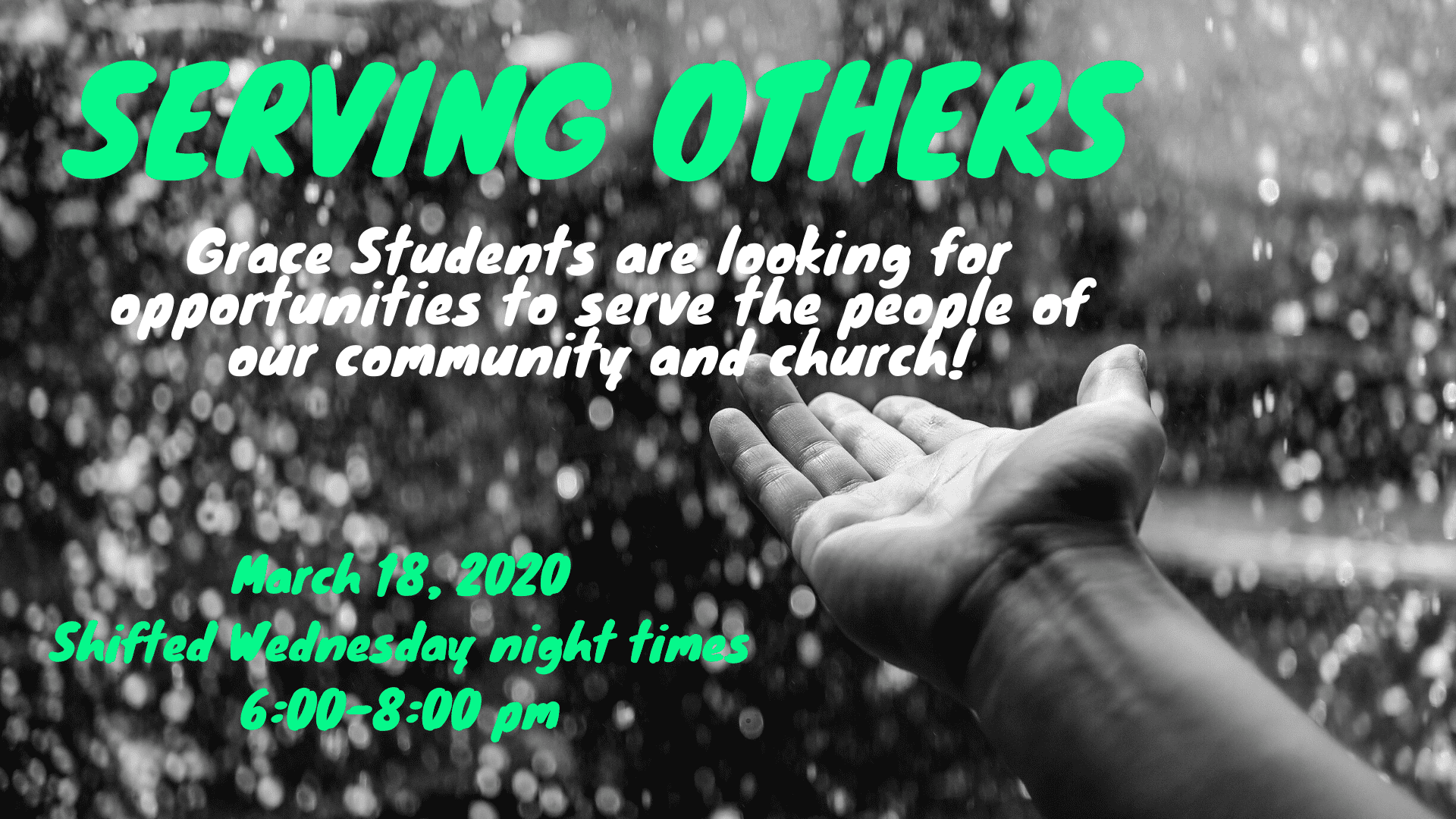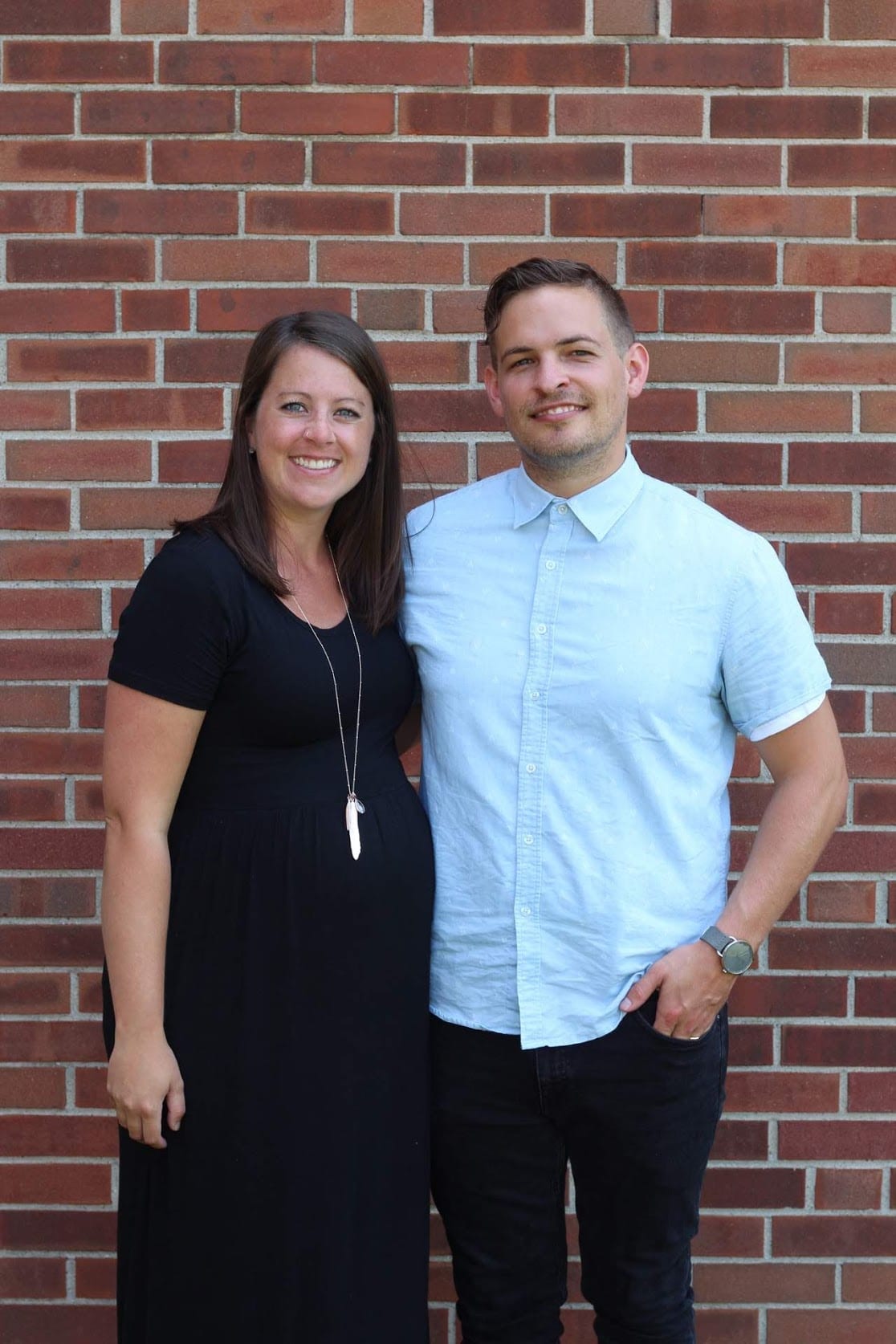 Address
2525 Eggert Road
Tonawanda, New York
14150
Call Us
P: (716) 836 1525
F: (716) 837 0131
Email Us
info@graceoneggert.com