Our worship service begins at 10:30 am. If it is your first time with us, please stop by our Welcome Center located in the Fireside Room, behind the auditorium.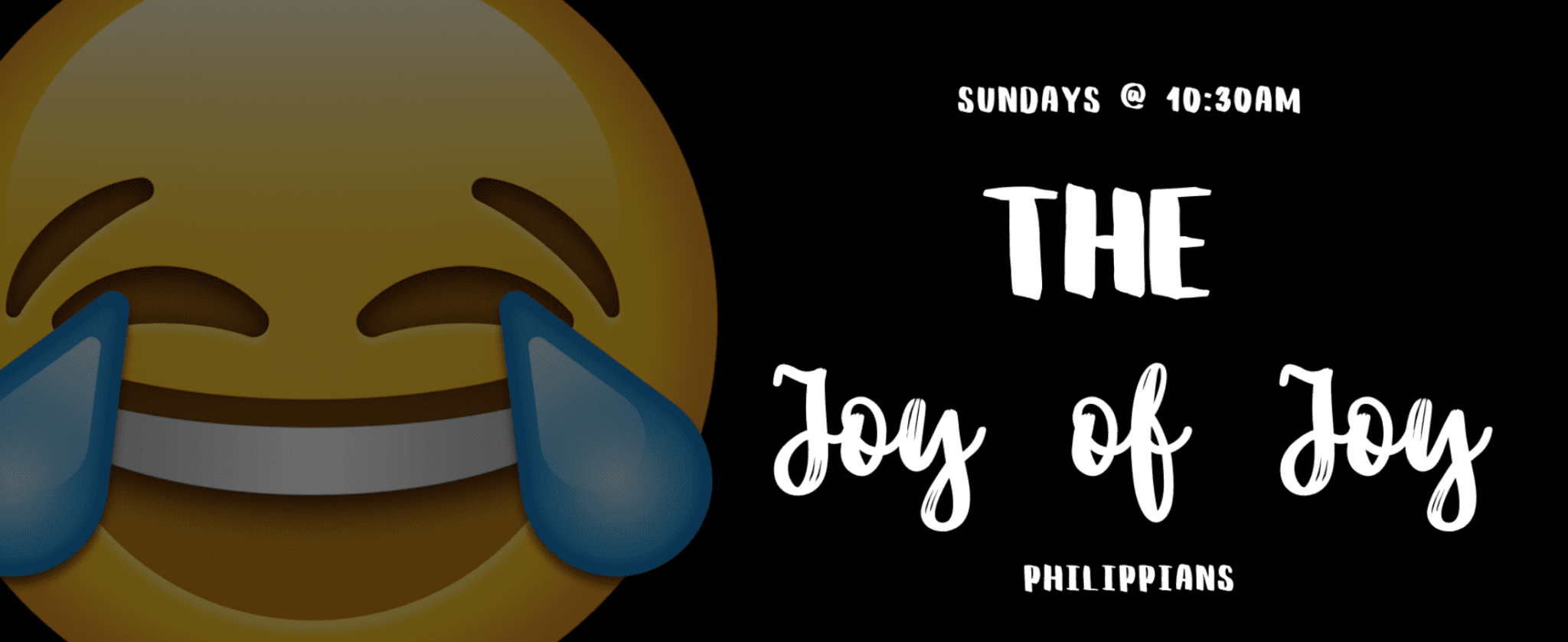 Our Equipping Classes are offered at 9 am on Sundays, before the Worship Service and other scheduled times through the week. They are electives that you can choose based on where you are, on your spiritual journey. You can sign up for Equipping Classes at the Welcome Center, by calling the church office or right here online.
This is the next generation and at Grace Students we hope the teens will discover that God is real and an important part of their everyday lives. GS is for 7th-12th Grade.
Having tons of fun while showing our little ones how to live like Christ in a hurting world! Grace Kids is for Birth-6th Grade.
2525 Eggert Road
Tonawanda, New York
14150
Subscribe to Our Newsletter
Stay up to date with news and events happening at
Grace Church.