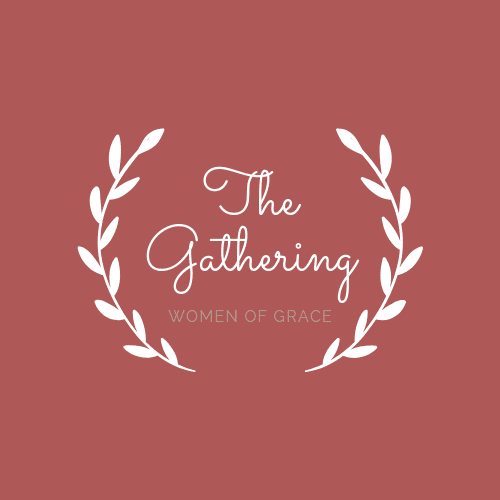 The Gathering
exists to draw women of all ages together with the single objective of growing in Christ and making His name known around us.
Are you a college student? A full-time working mama? A boss? Retired? 

Whatever season you may be in right now, The Gathering is a community of women who want to thrive in their walks with Jesus. This might mean having the hard conversations that really stretch your faith, but who better do do this alongside than other women walking through life with you?
"IF:2021 is going to be this huge reminder of what we need to be about and what we need to do, and that's why this year is called 'Even If'. Even if the world is getting darker, even if the worst happens to us, even if everything just continues to get worse and worse on our watch, we are okay. Not only are we okay, we are still filled with hope and we are not victims. We still have a job to do. Whether it's good times or bad times, we have a clear mission." – Jennie Allen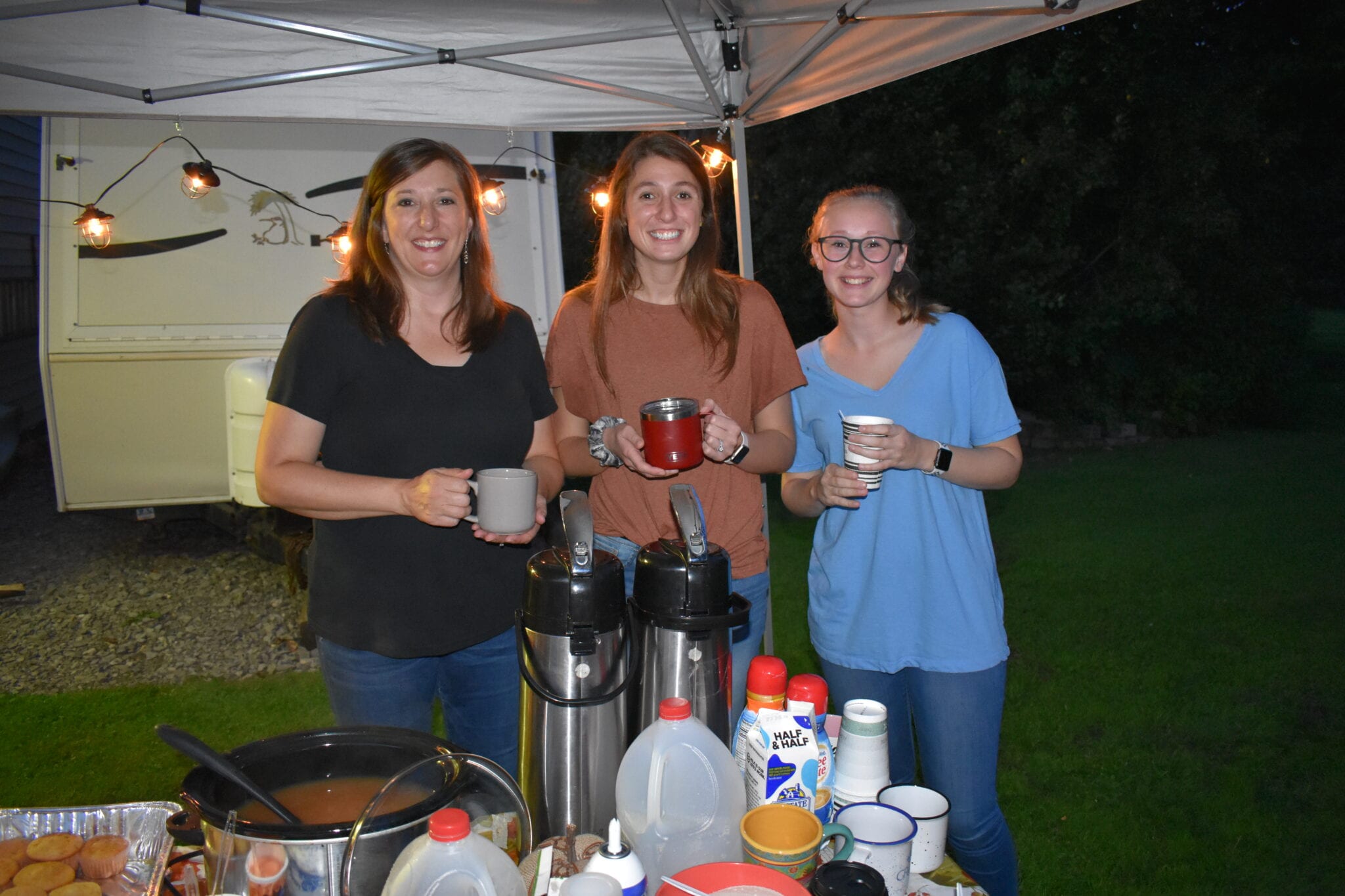 Want to serve here?
If you have a passion for women's ministry, we want to encourage you to get involved in a deeper way. Contact the Church Office for more ways to connect with the leadership of The Gathering.
Are you a mom of little kiddos? Check out our mom's ministry Moms Of Grace.
Take a look at our list of Life Groups to find one that fits you!
Visit Us 
Services @ 9:30 am Sundays
Call Us
P: (716) 836 1525
F: (716) 837 0131
Email Us
info@graceoneggert.com
Address
2525 Eggert Road
Tonawanda, New York
14150